Almost three-quarters of those surveyed say they just "can't get the staff" – the highest proportion in any sector to say this. At a time the national unemployment register reached a record low of 3.8 percent for the month of May, the latest Failte Ireland tourism barometer shows worker shortages are among the top five concerns ahead of the busy summer season.
The report, recently presented to tourist chiefs, shows rising costs are also among the big issues for hotel and B&B bosses, and tour operators.
Other challenges are that many Irish holidaymakers are heading abroad, there is a lack of beds in Ireland due to the refugee crisis, and car hire costs are high.
The report records a comment from one Kerry restaurant boss: "Staffing is a nightmare." It also says a shortage of chefs remains a problem in hotels.
Restaurant owner Mike Ryan, who owns the Cornerstone and Coqbull restaurants in Cork, told the Irish Independent that he has 13 vacancies he "could fill in the morning."
They include supervisor and managerial roles. Supervisors could earn €35,000 a year and head chefs could expect €55,000 plus bonuses.
In Sligo, Anthony Gray, owner of the Eala Bhan restaurant, told the paper, "We've tons of work in roles from the front of house to kitchen porter. Chefs are like hen's teeth."
He added, "It's very difficult to get anybody with experience. We need people and the busy months are coming."
On a positive note, inbound tour operators say the North American market is particularly buoyant and there is huge demand for golf travel. However, there are concerns about the cost of accommodation.
One business owner says tourism would benefit tremendously if state facilities, such as Office of Public Works sites, were opened year-round.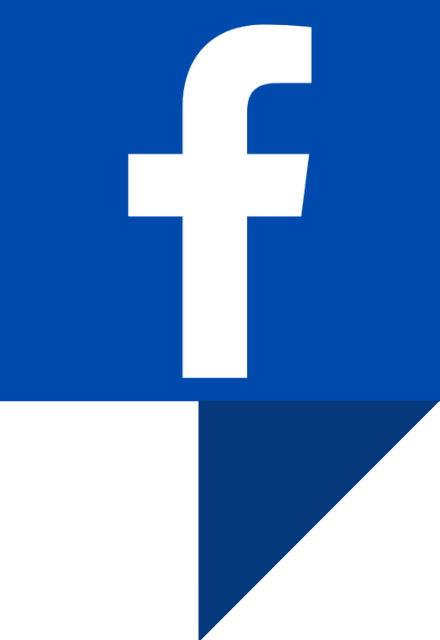 Traveling to Ireland
Are you planning a vacation in Ireland? Looking for advice or want to share some great memories? Join our Irish travel Facebook group.
Adrian Cummins, chief executive of the Restaurants Association of Ireland, said the availability of affordable housing to buy or rent is having a major impact on attracting staff to the tourism sector.
He called on the government to refocus its attention on the VAT rate in the tourism sector. The VAT was reduced from 13.5 percent to nine percent in November 2020 and extended in February 2023 until next August. It's due to return to 13.5 percent then.
His association is also calling for an increase in the hours students who need visas are allowed work during term time because of staff shortages. It wants the hours they are permitted to work to rise from 20 hours to 30 hours a week.
*This column first appeared in the June 7 edition of the weekly Irish Voice newspaper, sister publication to IrishCentral.