Ireland is one of the 10 safest counties to be in if World War III breaks out, according to the Global Peace Index 2017, a comprehensive analysis on the state of peace in the world.
According to this year's report, while the world became more peaceful in the last year, it has become significantly less peaceful over the last decade. If this has you worried, it might be a good time to finally make that move to Ireland.
Read More: Trump may get us all killed over North Korea -- Learn from JFK, Mr. President
Ireland, which has practiced military neutrality since 1930, was number 10 on the list. The country jumped from its twelfth place spot last year, scoring 1.408 on the peace index for low political instability and political terror and for its U.N. peacekeeping funding.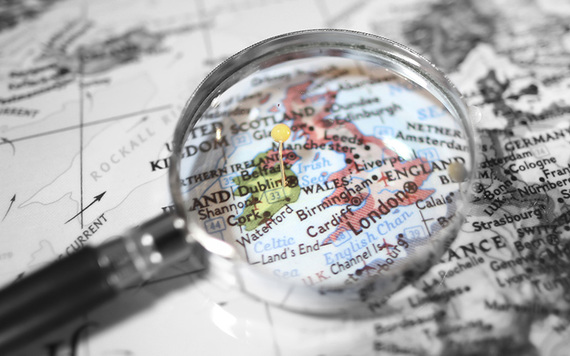 3
Other countries on the list included Switzerland, Slovenia, Denmark and Canada. Iceland was listed as the safest place to be in the world if another world war breaks out, earning a 1.111 overall score for its low number of homicides, number of people in jail, and terror acts.
Read More: Returning to live in Ireland: weighing the pros and cons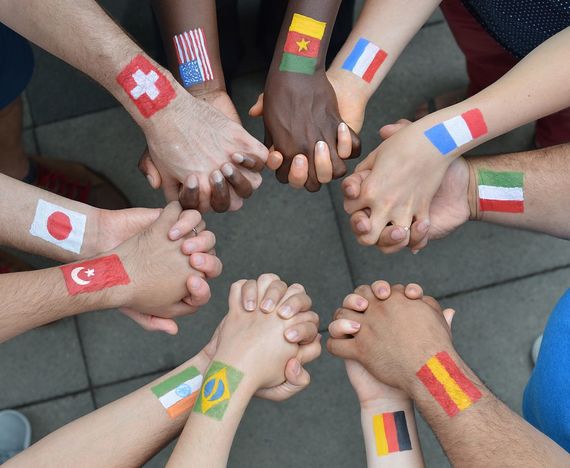 3
Here is the full top 10 best countries list:
10. Ireland
9. Switzerland
8. Slovenia
7. Fiji
6. Denmark
5. Austria
4. Portugal
3. New Zealand
2. Canada
1. Iceland