New research shows that Ireland's night skies are some of the clearest in Europe due to a lack of light pollution. Don't forget to look up! 
While Latvia, Norway, and Lithuania top the charts for clear night skies, Ireland came in a respectable ninth place. It's little wonder that astronomical tourism is taking off. 
According to a study by Ireland's Central Statistics Office (Dec 2020), the county of Dublin has artificial light emissions close to seven times higher than any other county - but the rest of Ireland is not such a grim picture.
This new study from Cruise Croatia, which used NASA VIIRS data for European countries, calculated the average light sources per country's square kilometer, showing how polluted their skies may appear at night.
Of course, astronomical tourism has become popular in Ireland as travelers take the chance to take some time out and just enjoy the beauty of the skies. From designated dark sky reserves to secluded parks, here are some of the best locations to experience the celestial beauty that Ireland has to offer.
Kerry International Dark Sky Reserve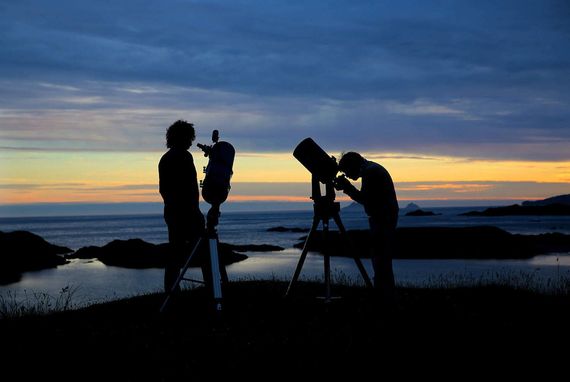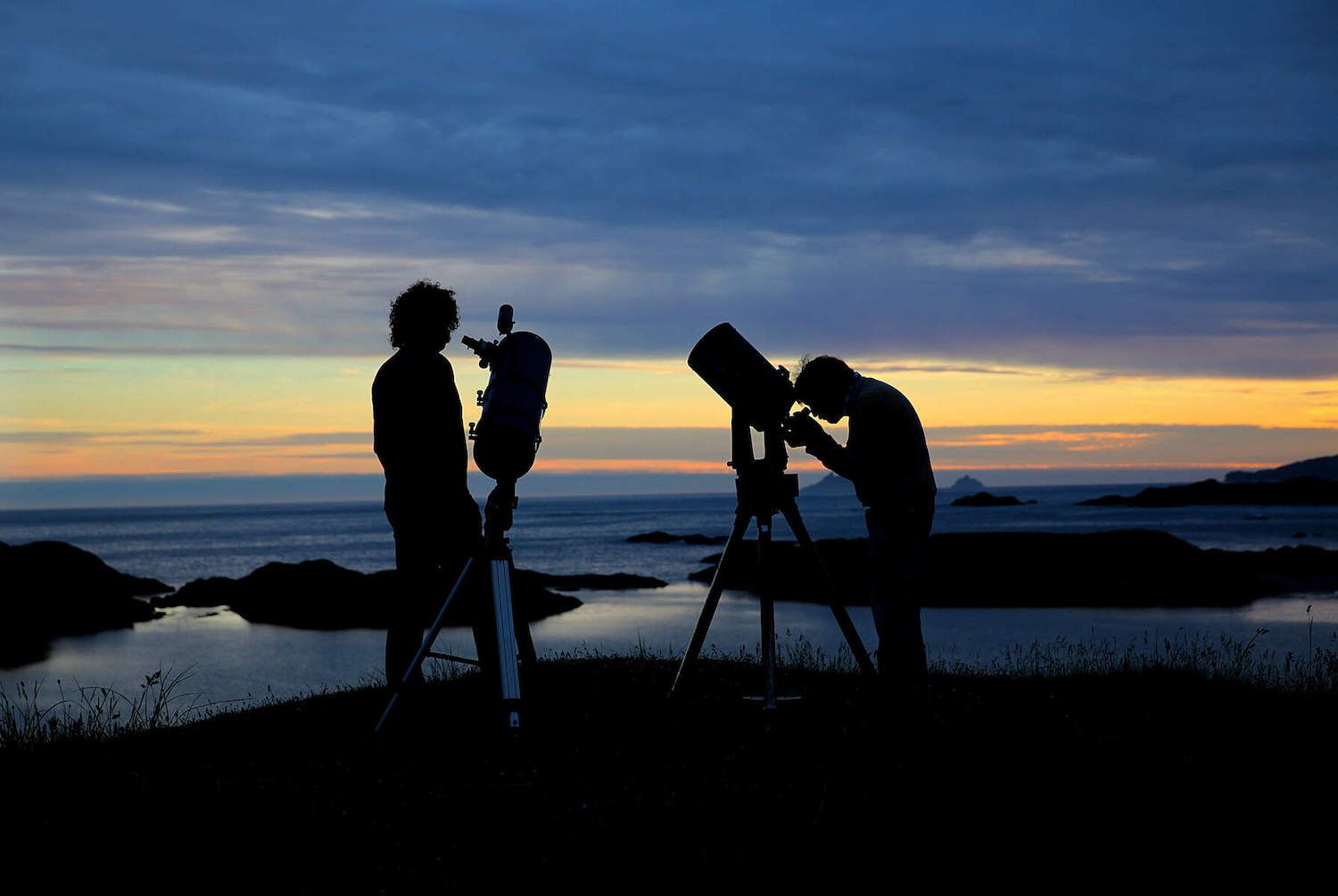 4
Nestled in County Kerry, this reserve was designated as an International Dark Sky Reserve in 2014, making it one of the best spots for stargazing in Ireland. The reserve covers approximately 700 square kilometers and includes iconic locations such as the Kerry Way and the MacGillycuddy's Reeks mountain range. With its commitment to preserving the natural darkness of the night sky, Kerry International Dark Sky Reserve provides an unparalleled stargazing experience.
Ballycroy National Park, Mayo
Located in County Mayo, Ballycroy National Park became Ireland's first Gold Tier International Dark Sky Park in 2016. The park's remote location and strict light pollution controls make it an ideal destination for those seeking a pristine stargazing environment. Visitors can participate in guided night walks and astronomy events to enhance their celestial experience.
Connemara National Park, Galway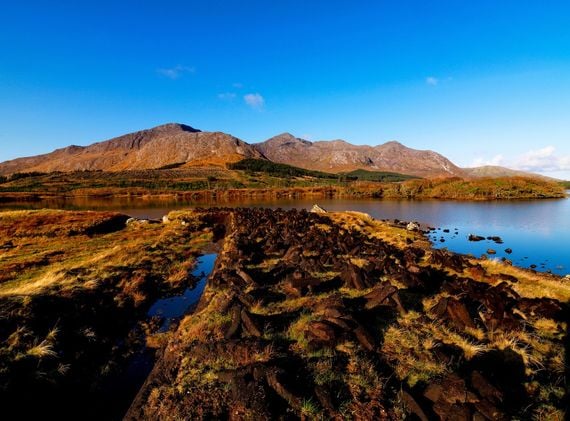 4
Situated in County Galway, Connemara National Park is another gem for stargazers. The park's expansive landscapes and limited artificial lights create a perfect setting for observing the night sky. Connemara's visitor center occasionally hosts astronomy events, providing visitors with educational insights into the stars above.
The Burren National Park, Clare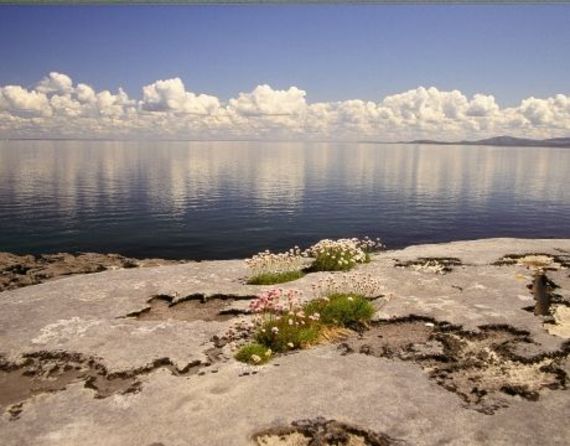 4
In County Clare, The Burren National Park offers a unique stargazing experience amidst its limestone terrain. While not officially designated as a dark sky park, the park's remote location and minimal light pollution contribute to excellent stargazing opportunities. The Burren Outdoor Education Center occasionally hosts astronomy events, allowing visitors to explore the cosmos with the guidance of experts.