Fewer children in Ireland are drinking, smoking, taking drugs, and having sex, according to a new study.
The Health Behaviours in School-aged Children 2018 Study for Ireland was funded by the Department of Health and carried out by researchers at NUI Galway. The research forms part of a wider World Health Organization study into the health of children across the globe, The Irish Times reports.
Read More: POLL: Should children be allowed in to Irish pubs? 
Researchers surveyed 15,500 children between the ages of 10 and 17 from more than 250 primary and secondary schools in Ireland.
Almost two-thirds of young people (64 percent) say they've never had an alcoholic drink, an increase of six percent since the 2014 report, according to Today FM.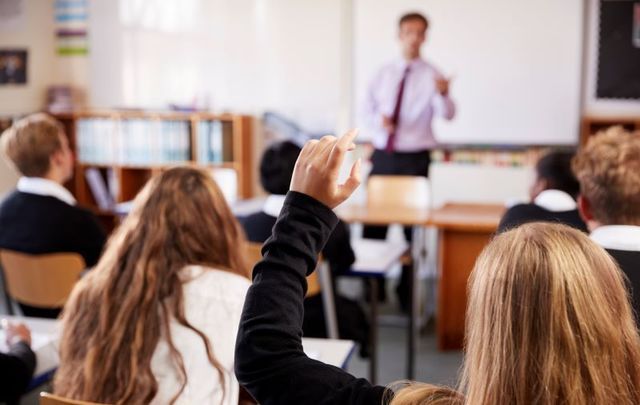 2
The study finds one in five children (22 percent) reported trying e-cigarettes, but only one in ten tried smoking, a drop of five percent, 
There was also a 3 percent drop in the number of 15-17-year-olds who reported having sex, down to 24 percent.
Read More: Sex education in Ireland's schools could soon be overhauled
However, bullying is a rising concern, with 30 percent reporting they had been bullied in the past couple of months, up from 25 percent in 2014. Of those surveyed, 16 percent reported having been a victim of online bullying.
Children are also reporting less life satisfaction and happiness. There was  a four percent drop in happiness among children, compared to 43 percent in 2014. Girls reported being significantly less happy than boys.