A 61-year-old Irish man has completed an epic 3,000 km canoe trip along the Yukon River in North America, which took him a whopping 56 days. 
Dermot Higgins began his grueling 3,185 km journey in Whitehorse, in Northern Canada, at the beginning of July and finished at the Bering Sea, in Alaska.
Higgins, who completed his epic voyage at the end of August, survived encounters with bears, cracked ribs, and bad weather to complete the journey. 
He told CBC News that he thought it was "all over" when he got stuck in the middle of the river during a "squally storm". He added that he found himself in the water when the canoe capsized during the bad weather. 
However, the Irish man managed to drag his half-submerged vessel to shore after an hour-long struggle. 
In a separate incident, Higgins passed out after inadvertently pepper spraying himself while trying to fend off a black bear. 
The Dubliner was just eight days into his trip when he set up camp in Selwyn, near Carmacks, and woke up to the sound of loud noises hitting his tent. He said he peeped through the mesh in his tent to see a bear and several cubs in his campsite. 
He said he initially tried making loud noises to scare the bears away but added that it only seemed to aggravate the adult bear, who then jumped onto a nearby picnic table and "looked really threatening". 
Higgins told CBC News in July that he decided to photograph the animal, "genuinely" believing that it would be the last photograph he would ever take. 
However, he had sprayed bear spray that he had packed, which managed to deter the animal. 
"The bear spray canister, once deployed makes quite a lot of noise - a very loud hiss. I remember hearing it and seeing the cloud of orange spray hitting the bear just as it hit me too," Higgins told CBS News. 
"The bear recoiled, and stumbled backward, I was however, by then completely blinded and couldn't breathe. I began to retch and passed out." 
When he came to, Higgins realized that there were puncture marks in his clothes bag, while he was also missing a shoe. He added that he noticed teeth marks in his canoe and on the seats inside the boat. 
With just one day of his journey remaining, Higgins found himself with a hole in his canoe and no repair kit to fix it. 
He cleverly improvised by using chewing gum to plug the hole, which saw him complete the epic voyage to the Bering Sea.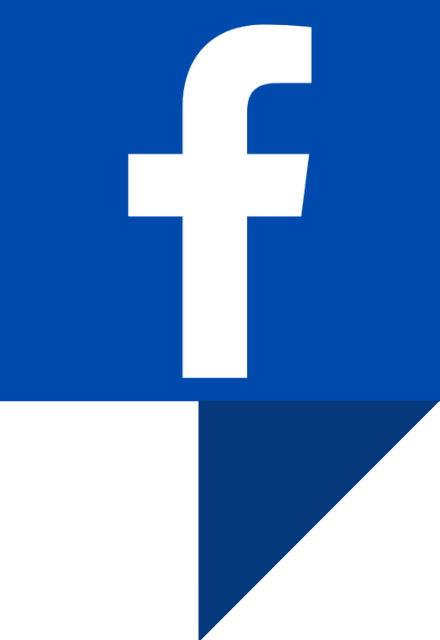 Traveling to Ireland
Are you planning a vacation in Ireland? Looking for advice or want to share some great memories? Join our Irish travel Facebook group.
Higgins admitted that he took on the challenge without much preparation. 
"I wouldn't say I was very well prepared, to be really honest," he told CBC News. 
"You know I'm a little bit overweight, I have arthritis, so people looked at me and said, 'There's no way that guy's going to make it down the river." 
When Higgins arrived at the town of Emmonak, Alaska, at the end of the Yukon River, he met city manager Dave Roland, who offered to drive the Dubliner to his accommodation in the isolated Yupik village, near the Bering Sea. 
"But he walked. He walked everywhere... no shoes on, no nothing," Roland told CBC News. 
Roland says he meets a "lot of characters" traveling in the area but described Higgins as unique. 
"He takes the cake. He had less gear — less anything — than anybody I've ever seen come in a canoe."