The Saoirse Rally, an international sailing event, was launched in Dublin last week to commemorate the achievements of legendary Irish sailor Conor O'Brien, who became the first sailor to circumnavigate the world in a small yacht 100 years ago. 
The Saoirse Rally was launched from Dun Laoghaire Harbour on Saturday, June 17, in honor of O'Brien's historic achievement, which was launched from Dun Laoghaire on June 20, 1923. 
O'Brien completed the voyage in a 42-foot ketch that he designed and commissioned. The vessel, which was built in West Cork in 1922, was dubbed the "Saoirse."
Under O'Brien's command, Saoirse was the first yacht to circumnavigate the world by way of the three great capes: Cape Horn, Cape of Good Hope, and Cape Leeuwin. 
On June 17, an international gathering of yachts set sail from Dun Laoghaire heading for the Port of Funchal in Madeira, Portugal, O'Brien's first port of call 100 years ago. 
David Beattie, Commodore of the Irish Cruising Club who organized the rally, said O'Brien's voyage inspired sailors from around the world. 
"This rally is a great example of modern Irish sailors being inspired by the adventures and achievements of innovators such as Conor O'Brien a century ago," Beattie said.
"His inspiration and influence was such that sailors from Ireland have experience in every ocean, with club members enthusiastically cruising worldwide including both Arctic and Antarctic waters."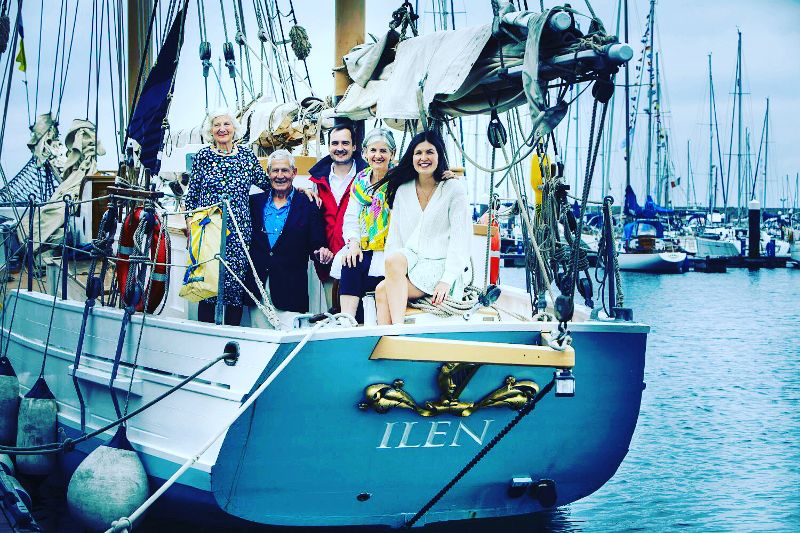 2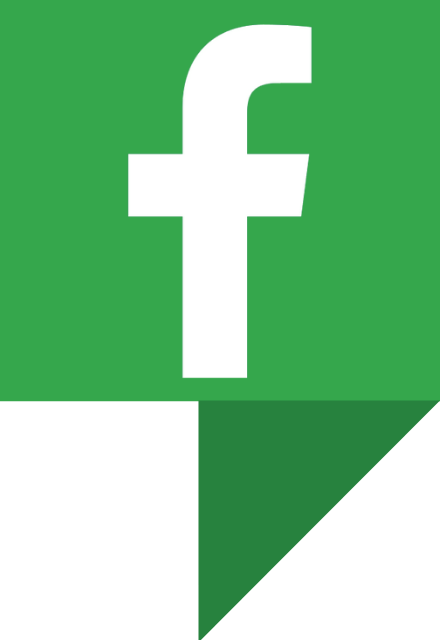 IrishCentral History
Love Irish history? Share your favorite stories with other history buffs in the IrishCentral History Facebook group.
The rally will be hosted at a specially installed marine at Funchal when it reached Madeira in July, with a series of welcome events for sailors participating in the rally, including a reception at the Funchal Events Basin and a regatte with members of the Cruising Club of Funchal. 
There will also be a series of tourism events for Irish sailors visiting Madeira before a closing ceremony on July 8. 
The AK Ilen, which O'Brien designed as a service boat for the Falkland Islands and was later restored in 1998, is the lead boat in the ongoing Saoirse Rally.