Will you go Bright for Sight on Friday, June 21, to give the gift of sight to the people in the poorest countries in the world?
The inspirational legally blind marathon runner and Guinness World Record holder Dr. Sinead Kane is calling on the people of Ireland to go "Bright for Sight" on Friday, June 21, sporting any yellow they have in their wardrobe and making any small donation they can, to  give the gift of sight to the people in the poorest countries in the world.
The Sightsavers Ireland's 2019 Bright for Sight campaign, proudly supported by Post Insurance, is encouraging businesses across Ireland to brighten up Ireland for the day to raise both awareness and funds for low-cost operations that could completely change a person's life. For example, just €32 can provide one cataract operation to restore one person's sight.
Why yellow? Well, yellow is the easiest color to identify for people with a visual impairment, and will also be a cheery sight to see as offices and groups show off everything from their lemon blazer to mustard socks for the day.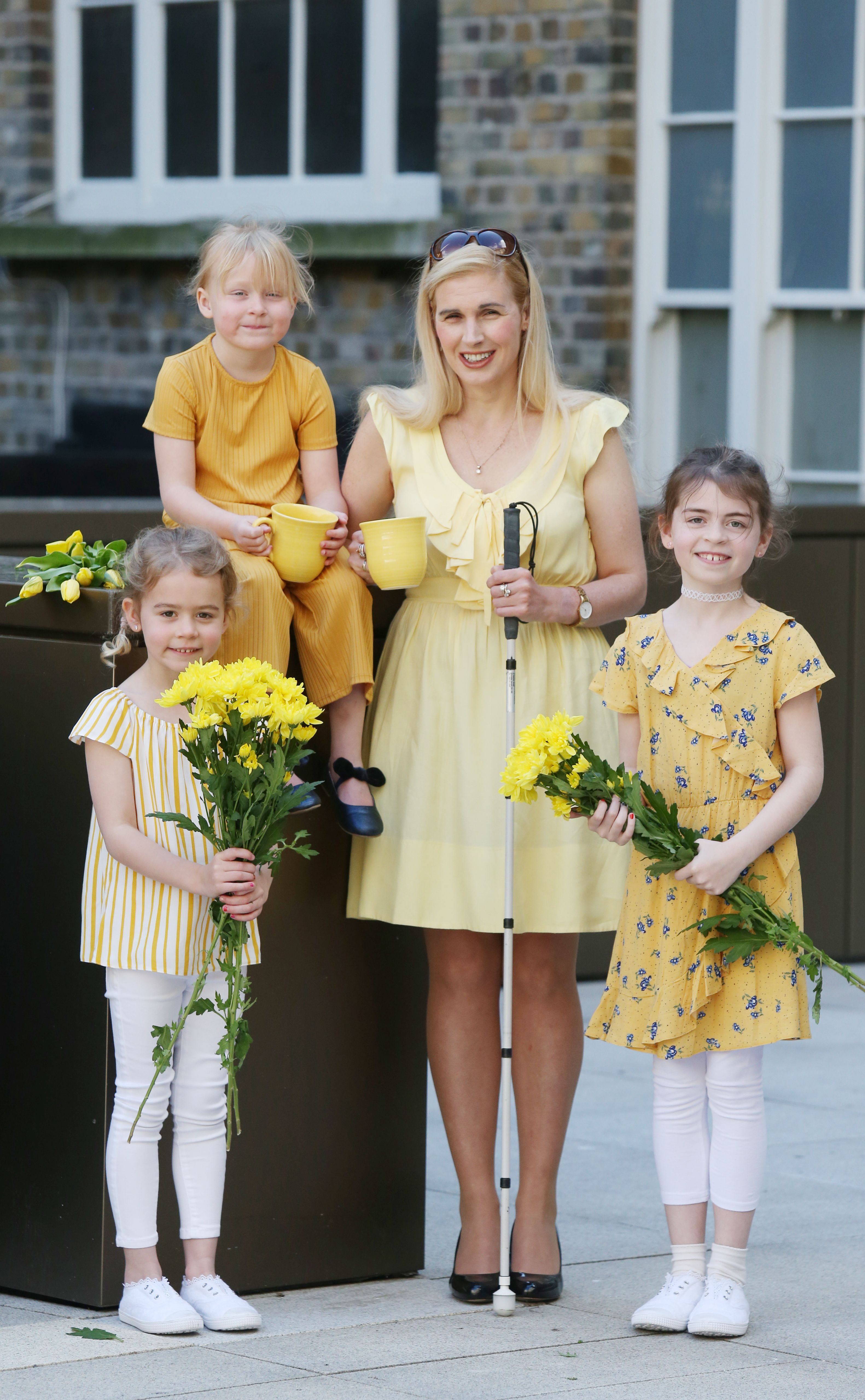 3
Joining the campaign for the second year in a row, Dr. Kane is a visually impaired athlete, a qualified lawyer, a keynote speaker and freelance researcher, who is a double Guinness World Record holder and has been awarded two Ph.D. doctorates. Outstanding achievements considering she only has five percent vision and is registered as legally blind.
Commenting on her involvement in the campaign, Dr. Kane said: "This is my second year as an ambassador for Sightsavers Ireland and we are asking as many people as possible across Ireland to take part in Bright for Sight by wearing something yellow on June 21st. We'd love to turn Ireland sunshine yellow so if people can dig out their lemon blazer, mustard socks, yellow heels or whatever they have and go Bright for Sight they will be changing someone's life forever."
Post Insurance is the title sponsor of Bright for Sight and Managing Director, Paul Grimes, says they are proud to be behind an event that will transform lives: "Post Insurance are delighted to support the Bright for Sight campaign this year. Wearing yellow on June 21st is a great way to brighten up any workplace, but we take great pride in knowing that it will mean the lives of so many people will be transformed through the gift of sight."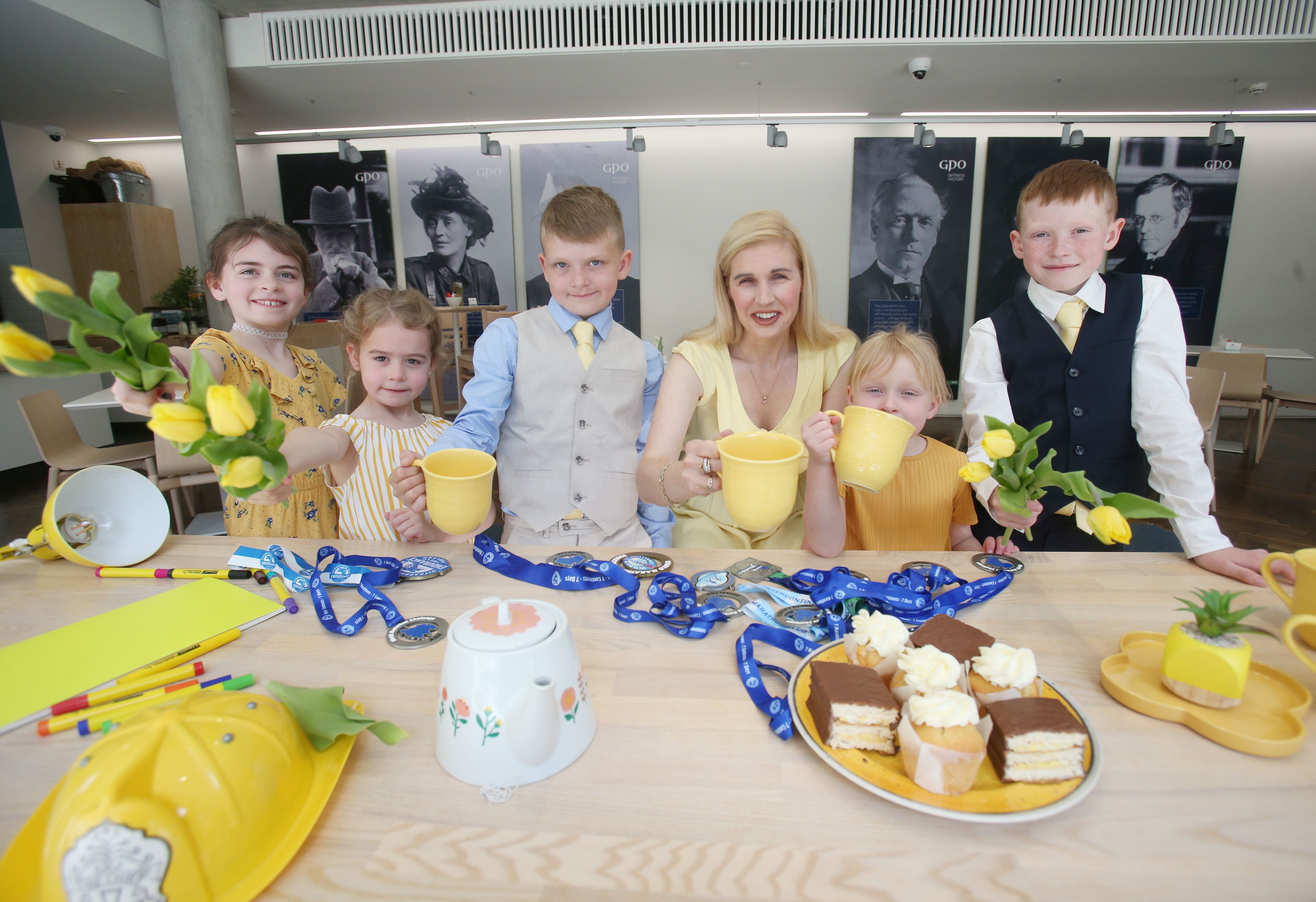 3
Ciara Smullen, Head of Major Giving at Sightsavers Ireland, says the numbers speak for themselves: "There are about 285 million people around the world who are visually impaired, and 36 million of those are living with blindness. Most people are surprised to find out that 75% of this is avoidable. People's Bright for Sight donations really do go such a long way in the developing countries where we work; just 17 cents can protect someone against the blinding disease trachoma, €2 provides a pair of glasses, €4 pays for a lens for a child's cataract operation, and €104 can restore a child's sight through a cataract operation."
Look out for the Bright of Sight posters on Dublin Bus and remember to share your photos on social media - mention @SightsaversIE so they can see you go Bright for Sight!
For more information and to download a fundraising pack visit www.sightsavers.ie/bright