Ireland's first dementia village will open in early 2018 with three homes in the tiny town of Bruff, County Limerick, fitted out for 18 dementia sufferers.
The CareBright facility in Limerick is modeled on a similar successful venture in Holland and is headed by well-known hotelier Francis Brennan. There will be a community center and 40-seat cafe as part of the facilities.
Philanthropist JP McManus contributed €1.2million for the dementia project, while the Irish government kicked in €1.5 million and charitable donations the rest.
Read More: Beautiful video as Irish child sings to great-grandmother with dementia
Hotelier Francis Brennan said: "We're dealing with three houses, this is by far the biggest project we've ever undertaken but it's by far the most important.
"I would hope that eventually this could be replicated elsewhere in the country because it's a dignity thing.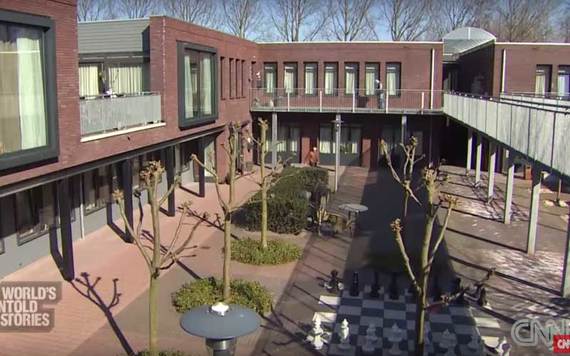 3
"The whole idea is about empowering people with dementia, giving them freedom and independence in a safe environment. It's wonderful."
Ireland has an estimated 55,000 people living with dementia with 11 new cases reported every day.
One in 10 sufferers are under the age of 65 and there are an estimated 180,000 people who've had to provide care to a family member with the condition.
The Irish Mirror reports that the four-acre site includes a "sensory garden, gym and spa, hair salon, cafe, meeting rooms and offices."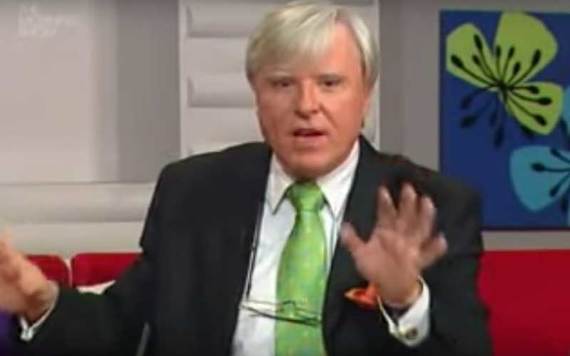 3
Mary Rooney's husband Thomas was diagnosed with Alzheimer's seven years ago. She stated she was very much looking forward to the facility: "He's still my husband, I still love him.
"But he's not the same man I married. He doesn't recognize me, he doesn't recognize the kids anymore and that is hard."
Single mum Cathy Ryan, 57, was also diagnosed with early-onset Alzheimer's three years ago and the new home is a real lifesaver for her.
Read More: This Irishman is walking 1,500 miles for dementia research
She said: "I was losing words and forgetting people's names, so I knew something was wrong. As a mum it makes it even harder because I know what this will do to my two boys.
"I think it's very exciting to see Bruff developing because there are many like me who don't have partners.
"I am still a mum, a sister, an aunt. Alzheimer's is only one tiny bit of my life. It will progress I'm aware, but I won't let it until I have to. I am still Cathy."