IrishCentral needs your help this St Patrick's Day to make March 17, 2019, the biggest and best yet. 
We have officially hit St Patrick's Day season and today, March 1, marks the start of Irish American Heritage Month.
It also marks the month in which IrishCentral will celebrate its 10th birthday and if there's anything we've learned in the past decade, it's the power of Ireland's storytelling skill and the passion of the Irish living all over their world to share their story. 
Read more: Go green this St. Patrick's Day with IrishCentral
That's why this St Patrick's Day, we're asking you, our readers, to help us turn March 17, 2019, into the biggest celebration of the Emerald Isle we can, ensuring that wherever in the world you may be, or whatever you may have planned for the big day, you can share your story with us and with the Global Irish. 
As well as partnering up with Tullamore D.E.W for "O'Everyone" (you can read more on that here), there are plenty of ways in which you can get involved in #ICPaddysDay as we count down the #17DaysOfStPatrick. 
Share your St Patrick's Day memories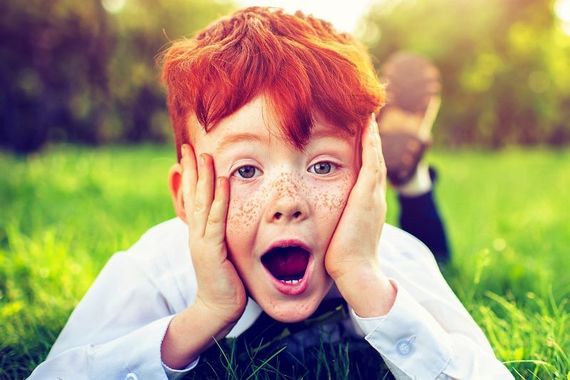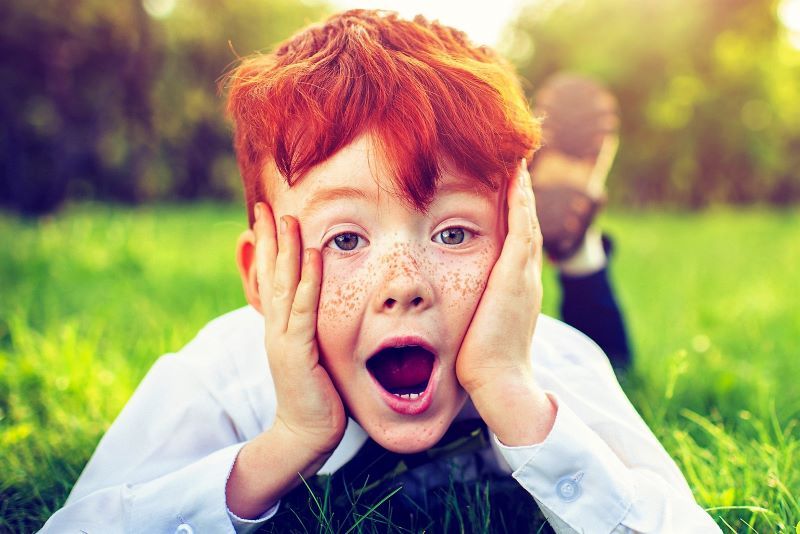 4
Firstly, we need your memories! The good, the bad, the ugly, the funny and the heartbreaking - share your St Patrick's Day favorites with us through our contributor network "Irish Voices," where you can sign up to directly upload your Irish story to IrishCentral and share it with our audience. 
Once you're signed up, you'll be free to share any stories you wish with us throughout the year; on Irish events in your areas, interesting or inspiring pieces of Irish history we may have missed, or stories on Irish people doing great things the world over. You can find all the information on sign-up here. 
Read more: Being Irish on St. Patrick's Day - why we love it
Submit your videos and photos from parades the world over 
4
While we like to celebrate Irish people the whole year through, we understand that March brings out the big guns and that many of you may have incredible events planned over the next few weeks. If you have any videos or photographs of your events, please send them to submit@irishcentral.com so we can show off just how big of a party we're all having. 
Join our special St Patrick's Day Facebook group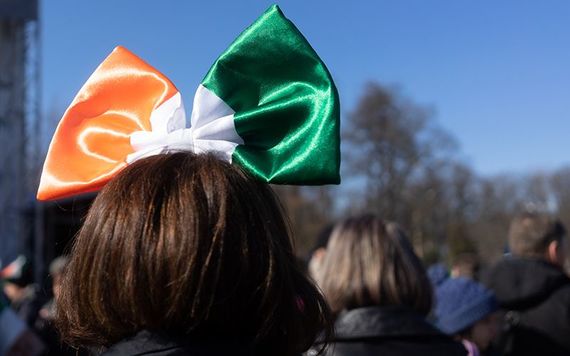 4
And lastly, if you wish to highlight events in your area or share your photos a different way, we've established a very special group dedicated to St Patrick's Day 2019 where you can do exactly that. 
No matter where you are in the world this St Patrick's Day, join with IrishCentral to celebrate all things Irish and let's make this March 17 one to remember. Don't forget how you can also "Go Green for St Patrick's Day" with our new logo here. 
Read more: Surprising places around the world that celebrate St. Patrick's Day