Dress fancy and get dancing for a very good cause at Concern Worldwide US' Winter Ball gala in New York City, on Friday, December 6. 
Concern Worldwide U.S. is a non-governmental, international humanitarian organization dedicated to reducing suffering and working towards the ultimate elimination of extreme poverty.  Founded in Ireland in 1968 by a small group of people who joined together to respond to the devastating famine in Biafra, Concern now has more than 4,000 highly skilled and committed staff and an on-the-ground presence in 24 of the world's poorest countries across Africa, Asia, the Middle East, and the Caribbean -- reaching more than 24 million people last year alone.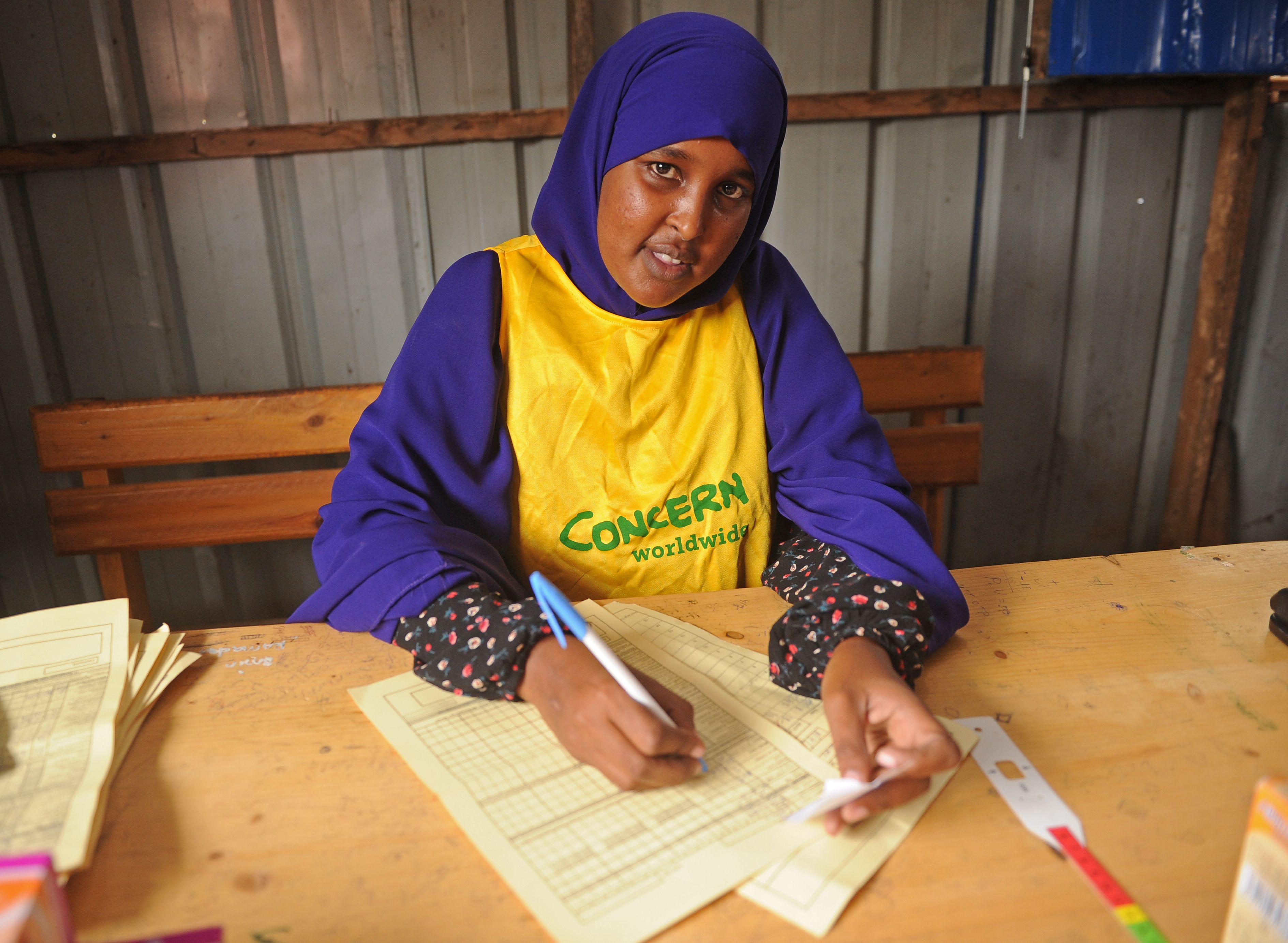 4
In collaboration with communities, Concern saves lives every day through emergency response programs and works to transform lives through longer-term solutions including livelihoods and agriculture support; health and nutrition; climate resilience and disaster risk reduction; primary education; and water and sanitation.
The Winter Ball, Concern's one and only black-tie gala, brings together almost 400 supporters and raises over $250,000 each year that goes directly to those living in extreme poverty to ensure that they are able to meet their basic needs, achieve their rights, and manage their own development.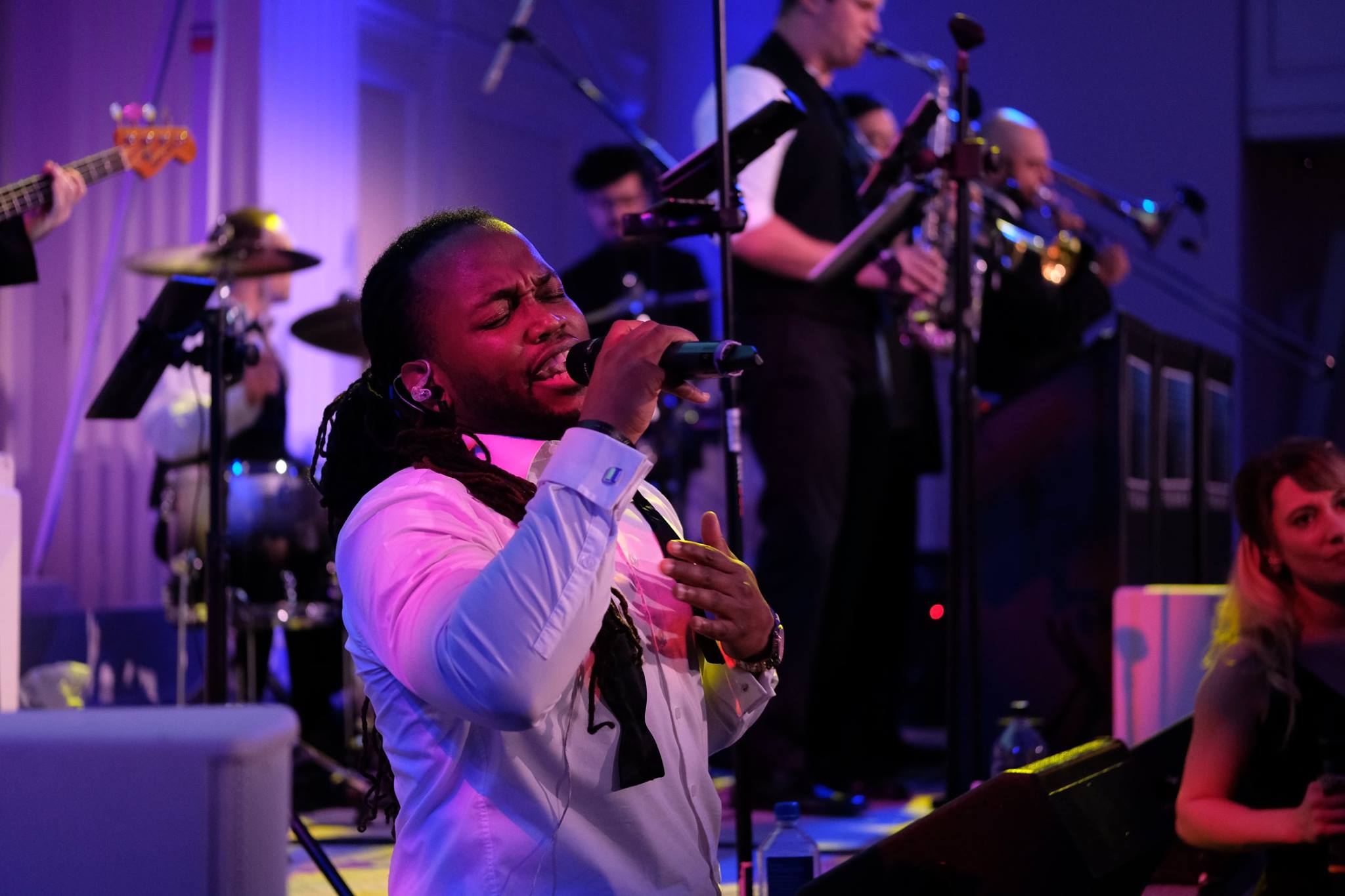 4
The 2019 Winter Ball will be held on Friday, December 6 at the Mandarin Oriental in New York City. Attendees can expect a three-course meal and a lively program featuring guest speaker Alexi Lubomirski, a celebrity photographer and longtime supporter of Concern who famously took the stunning engagement photos of Prince Harry and Meghan Markle.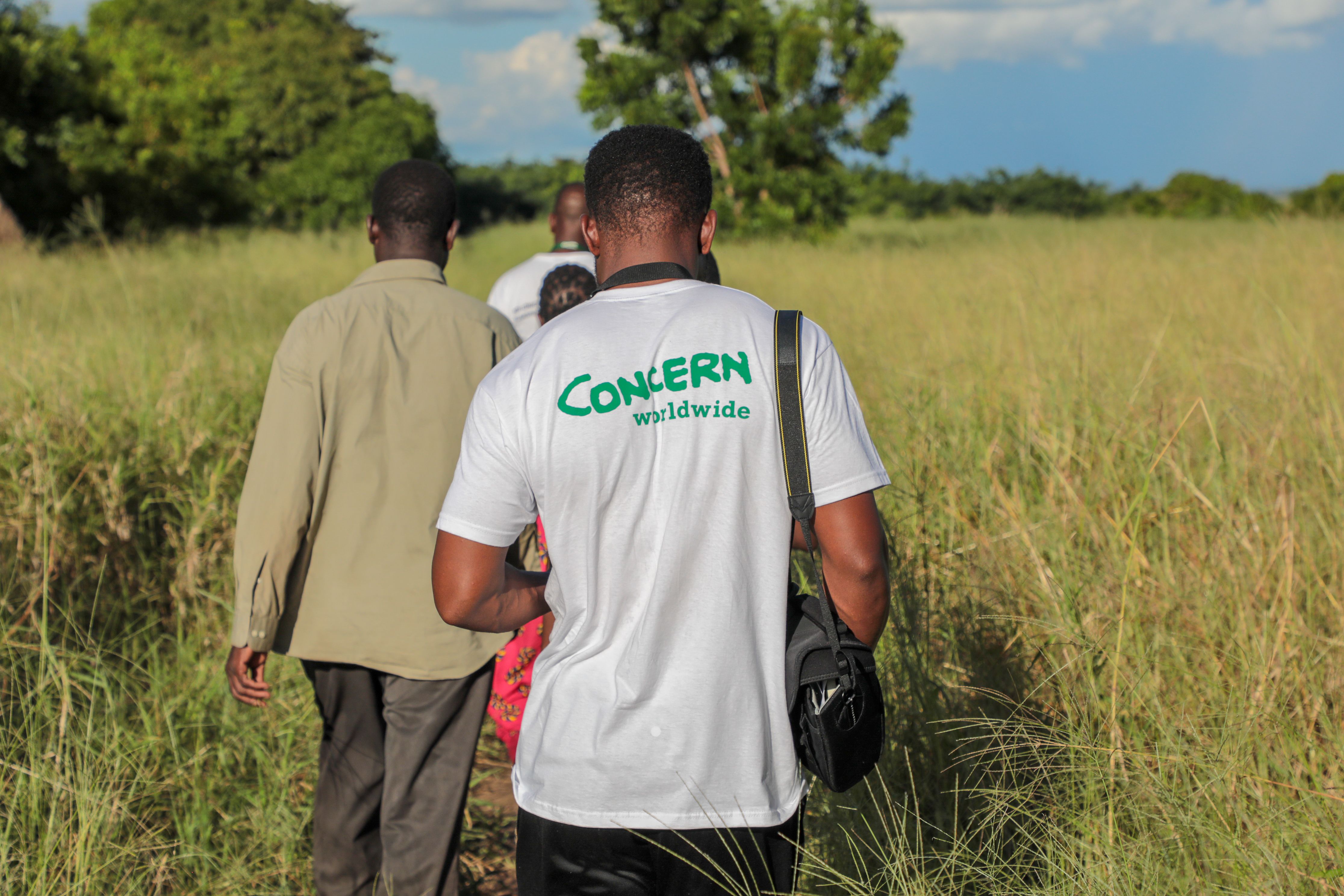 4
Join New York's young business and community leaders from across diverse industries such as publishing, finance, technology, media, engineering, advertising and hospitality for a night of good fun for a great cause.
More information available here..
The Winter Ball is currently sold out, but those interested can be placed on the waitlist by contacting Marisa Martin at marisa.martin@concern.net or 212-557-8000.