Peatland developers and Ireland's forestry commission to convert former peat production land, 3706.5 acres of bog into woods by planting at least 600k new trees. 
Bord na Móna , synonymous with peat production in Ireland, has announced, that in collaboration with Ireland's department of forestry, Coillte, they will transform former peat production land into native woodland. The company announced that 3,706.5 acres (1,500 hectares) of bog, no longer used for peat production, will be initially targeted in Offaly, Laois, Westmeath, and Tipperary for the establishment of at least 600,000 new trees.
The Minister for Communications, Climate Action and Environment, Richard Bruton and the Minister for Agriculture, Food and Marine, Michael Creed announced the collaboration, which will see former peat production bogs transformed into rich native woodlands.
Read more: Ireland to plant 440m trees to battle climate change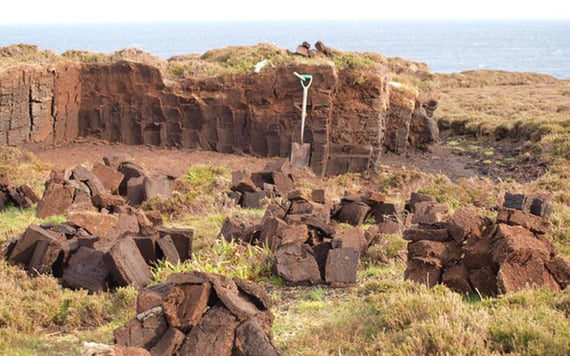 3
The Climate Action Plan 2019
The Climate Action Plan 2019 commits to planting 22 million trees every year for the next 20 years.
This initiative will see approximately 600,000 native trees and upwards, being established across 3,706.5 acres (1,500 hectares) of Bord na Móna land that is no longer used for peat production, over the next three years. The focus will be on growing a mix of native Irish trees such as downy birch, Scots pine, alder and other broadleaves (hazel, holly, etc).
Bord na Móna lands identified for the project are in counties Offaly, Laois, Westmeath, and Tipperary. Teams from Coillte Nature and Bord na Móna will work together to provide the management, forestry, nursery, and technical expertise to establish and maintain the woodlands.
The company is implementing an extensive peatland rehabilitation and bog restoration program that will see a total of 86,486.8 acres (35,000 ha) of peatland rehabilitated by 2025. This program of works is already supporting a vast variety of different native plant and animal species and the creation of important new amenity spaces on some of the 37,065.8 acres (15,000 ha) that we have rehabilitated to date.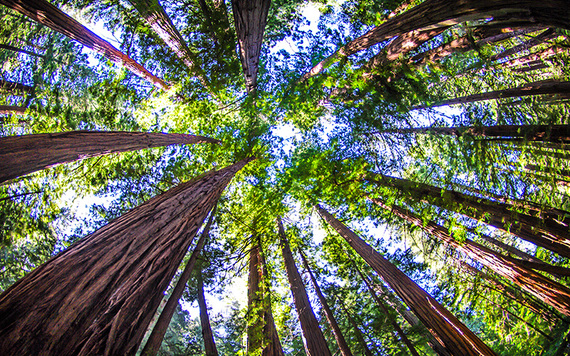 3
Changing how we manage Ireland
Tom Donnellan, Chief Executive of Bord na Móna said: "Bord na Móna is decarbonizing its business and changing how we manage bogs across Ireland. As we step back from our traditional operations, our new business approach involves different, innovative activities across our estate and in many cases that involves a range of new partnerships." 
He added that by 2025 "we plan to have a new Bord na Móna estate that provides a new extensive rich habitat for native plants and animals and that also uses our resources in a sustainable way to support a thriving green economy."
The rehabilitation and restoration of Bord na Móna peatlands are also significantly supporting Ireland's climate action targets through the reduction of emissions and the creation of new carbon sinks and stores.
The government's Climate Action Plan, published by Minister Richard Bruton earlier this year sets out over 180 actions across all sectors of society that need to be taken to put Ireland on a trajectory to achieve net-zero carbon emissions by 2050.
Making the announcement, Minister Bruton said: "Not only are woodlands crucial to absorb carbon emissions, but they are essential for preserving Ireland's biodiversity. The focus of this project is on native Irish trees and animal species."
Is enough being done in Ireland to combat climate change? Let us know your thoughts in the comment section below.
Read more: The power and influence of Ireland's fairy trees remain