Are you or someone you know thinking of traveling to the US on a J1 visa this summer?
Do you know that changes to the J-1 visa means participants must now secure employment before they enter the US?
Not to worry because Camp USA is hosting the biggest camp counselor hiring fair in Ireland this month and want to hire hundreds of Irish students!
Read More: The Irish deserve access to the US through E3 work visas
There are over 50 camps spread across America looking to hire at the job fair, offering students the chance to work for two months in the sunny outdoors plus a month of travel within the US.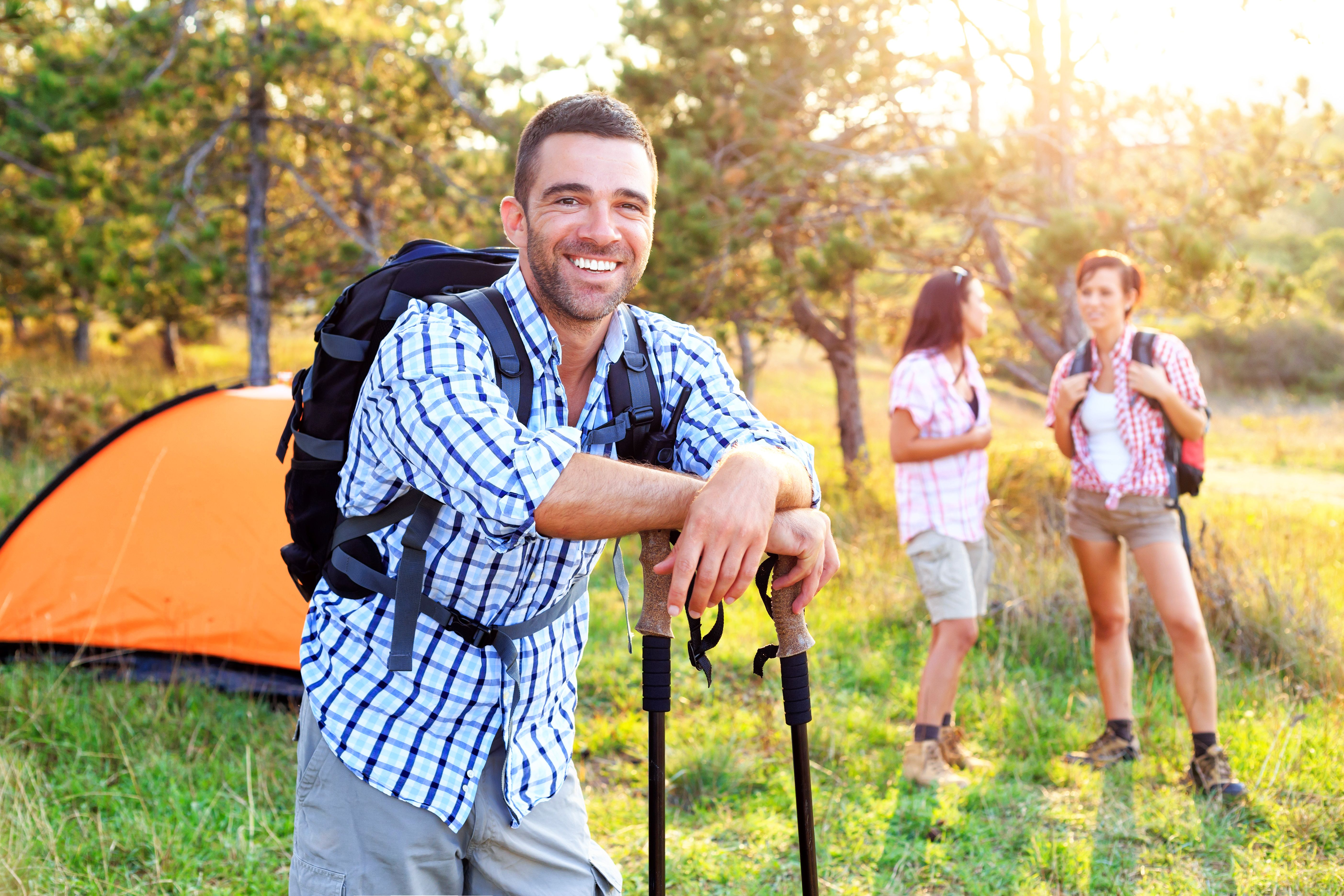 2
Some of the fun summer jobs available range from lifeguards and tennis coaches to sailing instructors and gymnastics.
Other exciting roles include horse-riding, sports, arts and crafts, music, drama, multimedia, orienteering, water sports and more.
With more than 500 jobs up for grabs, the hiring fair provides students with the chance to meet potential employers face to face and clinch a job early.
Read More: Not your normal J1 experience - Irish lad films US road trip adventure (VIDEO)
Some of the US Employers hiring are Fresh Air Fund in New York, Kamp Kohut in Maine, Camp Sloane in Connecticut, Camp Robindel in New Hampshire, Hidden Valley Camp in Maine and Channel Three Kids Camp in Connecticut.
The Camp USA Hiring Fair takes place on January 18 and 25 at The Alex Hotel, Dublin, between 12:00 pm and 5:00 pm. 
Head over to campusa.ie and apply for your Camp USA places before registering for the event itself!
What is the J1 visa?
The J-1 Summer Work and Travel Program allows full-time third level students to enter the US on a J-1 Exchange Visitor Visa. This programme allows participants to travel to the USA and work here legally for up to four months and ending no later than 15th September 2019. After it expires participants may stay in the US but only as a tourist for a maximum of 30 days.
Have you traveled to the US on a J-1 summer visa? What were your experiences? Tell us in the comments below.
Read More: Being Irish abroad brings you valuable life experience