A woman is charged with the 2019 murder of Irish dancer Adrian Murphy.
An 18-year-old woman appeared in court Wednesday charged with the murder of Irishman Adrian Murphy in June 2019. 
Diana Cristea is accused of the murder of Kilkenny native Adrian Murphy and faces charges of poisoning another man in London earlier that year. A man also remains in custody charged with the same offenses. 
On June 4, 2019, Adrian Murphy, a native of Co Kilkenny, was found dead in an apartment where he was reportedly house-sitting in London. Police said Murphy's body may have been lying dead for up to three days before being discovered. A post-mortem did not immediately reveal the cause of Murphy's death and further tests were ordered.
After the discovery of Murphy's body, Detective Chief Inspector Rob Pack from the Metropolitan police's homicide and major crime command said it was possible that Murphy's death was related to a similar incident that occurred just days earlier in the same area: "We have linked these two incidents through our suspects and our inquiries continue to establish the exact circumstances.
Read more: Family of Irish dancing champion murdered in London awaits justice
3
"We know the victim in the Walthamstow incident met the male suspect through a social networking site and we are investigating whether there is a similar connection in Mr. Murphy's death.
"Both incidents happened over a short period of time and thorough inquiries have led us to make these prompt arrests. However, there is a possibility other offenses may have been committed before 30th May."
He added: "We know for a surviving victim that Grindr was used in the east London incident, it is most likely something similar in the Battersea incident. Both incidents involve taking or the administration of some sort of drug; we're not entirely sure what that is. 
"It could be a normal 'chem sex' drug – such as GHB, GBL, or crystal meth. It could be something not related to the chem sex scene at all. Fortunately, the chap in the first incident was found in a comatose state and rushed to hospital. He was lucky."
The Independent reports that on October 26, 25-year-old British man Joel Osei appeared in a London court where he was charged with two counts of poisoning or administering a substance to endanger life, two counts of theft, and six counts of fraud by false representation.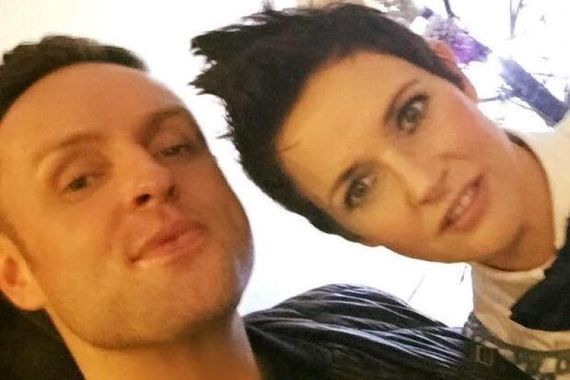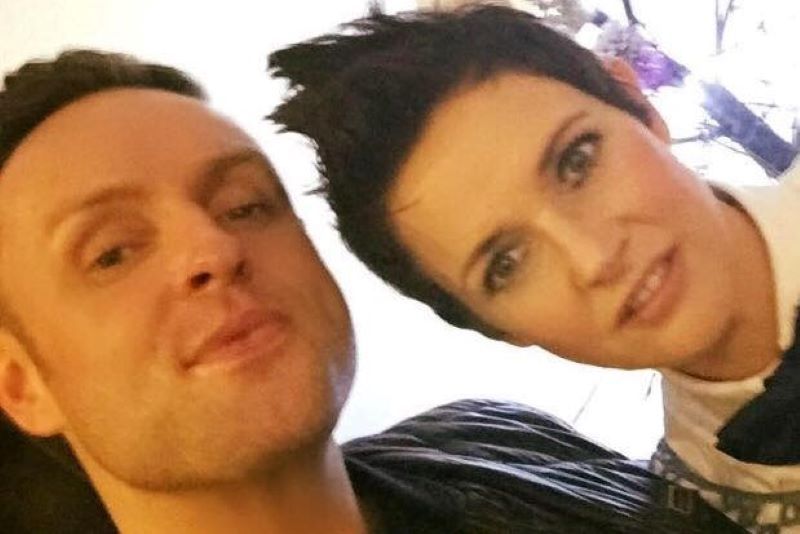 3
Christea is also charged with two counts of theft and two counts of fraud in relation to both victims. The victims' bank cards were used to purchase technology and other luxury items.
She was remanded in custody until her next hearing at the Old Bailey on January 17.
Murphy, a seven-time All Ireland Irish dancing champion, produced and choreographed numerous Irish dance shows, such as the Celtic Dance Force, Feet of Fire, and FireDance The Show. He also taught, worked on holiday programs, hosted dance classes, and delivered workshops and masterclasses in Ireland, the UK, Europe, Australia, New Zealand, and the US. 
Murphy was laid to rest in his native Co Kilkenny besides his parents on July 17, 2019.