Each quarter Cpl ask our clients and candidates about current work trends in Ireland. As part of this, we analyze how each sector is performing, how many jobs are being posted and what the general feel of the job market is in Ireland. This quarter employers view the job's market in favor of employees, while Finance continued to outperform every other sector.
Finance sector remains strongest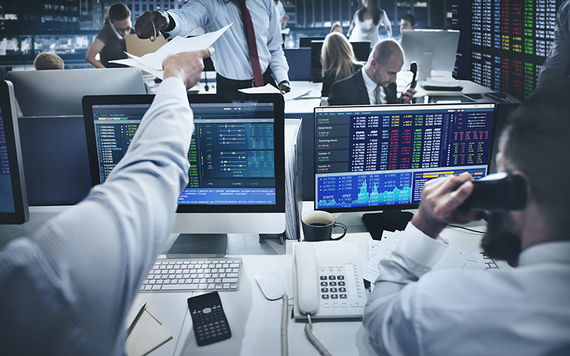 3
For the second quarter, this year the Accountancy, Finance & Banking sector continues to strengthen - with 22% more listings in the second quarter than the previous year. Great news for anyone looking for a job in the greater Finance sector in Ireland.
The Brexit affect?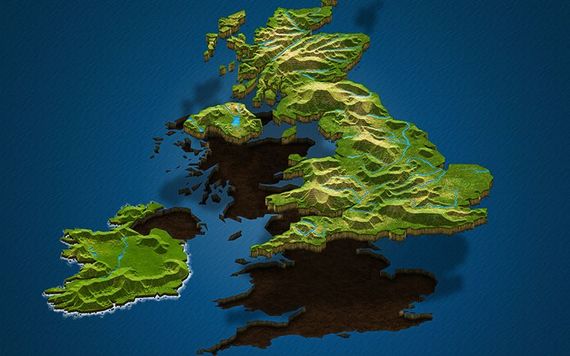 3
In the third quarter of 2017, there were 7% fewer listings than in the same period a year previously. This is only the second quarter, in 22 quarters covered, that the year-on-year change has been negative. The reason behind this could be down to the quieter summer months, or potentially a Brexit effect.
Sentiment gap in the labor market narrows
In our Employment Monitor survey, we always ask both employers and job seekers to rate, on a five-point scale, whether the market is an employer's one (-2) or a jobseeker's one (+2). As you can see from above it's clear this quarters survey respondents, all of whom were employers, view the market as a jobseekers market.