Celebrating our "grá for all mná" ("love for all women") this International Women's Day Irish Heritage Tree is planting a tree in Ireland, dedicated to all wonderful women in our lives! Cheers to them.
This March 8, Irish Heritage Tree is delighted to plant a tree in Ireland's soil dedicated to the women of the world. We pay tribute to all the wonderful women in our lives - past, present and future. 
There's no denying the power of Irish women, from the indomitable Irish Mammy and fearless entrepreneurs to historic figures like pirate queen Grace O'Malley, Hollywood legend Maureen O'Hara, to Ireland's first female president and current UN Elder Mary Robinson. 
We have a lot of wonderful women, heroes, and those unsung also, to celebrate. Today, as we plant a tree in dedication to all women, we take a moment to recognize our gratitude.
The Irish Heritage Tree program was created to celebrate the richness of the true heart of the Irish people and today is the perfect day to honor women, the life of that woman who matters in the foundation of your life – be it mother, grandmother, wife, sister, aunt, daughter, teacher, or best friend.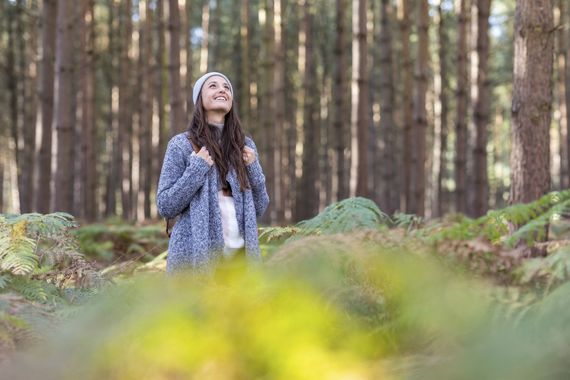 2
The Irish Heritage Tree is a program launched by Irish Studio in 2020. Its aim is to commemorate the spirit of a loved one, blessed occasion, family name, or proud organization. Irish Heritage Tree plants trees as part of the pastures and woods of the breathtaking landscape of Ireland, surrounded by wildflowers, pathways, and rivers, near the sanctuaries of foxes, birds and fish.
This Irish Heritage Tree in honor of International Women's Day will be planted in either in our forest on the breathtaking Golden Vale of Ireland in County Tipperary or in our second location at a beautiful farmland situated near Drimoleague in the heart of West Cork,  steeped in natural beauty and teeming with wildlife.