Jimmy Conroy, the last living committee member for the first Mountrath St Patrick Parade, will act as Grand Marshal in honor of this year's 50th-anniversary parade in Mountrath, Co Laois.
As this year's Grand Marshal, Jimmy Conroy will be driven in style by David Clegg in a 1933 Singer 9 Tourer open-top vintage car from St Fintan's GAA field through the County Laois town.
"To have Jimmy Conroy, a member of the original committee acting as Grand Marshal is fantastic, what could be a better way to celebrate our anniversary than honoring those that helped form it.' Cllr James Kelly Chairperson of this year's committee said.
The first Mountrath committee, comprised of members from the local F.C.A and Order of the Knights of Malta, including Christine Loughnane, Bob Stanley, Tom Doheny and Jimmy Conroy who is now known more as a competent bone setter and healer.
The St. Patrick's Day parade committee, who Conroy described as "very organized" prepared and distributed booklets to all the businesses in the town in honor of the event. The committee would go on to organize the first two parades in the town: with the parade then starting at the Vocational School on Castletown Road and making its way through the town finishing at St Fintan's Terrace.
In 1973, the parade was headed by the two Ballyroan Brass Bands, followed by the Mountrath Fire Brigade who still participate today; M/S Haques Fruit Importers, Irish Forest products, C. Breen Building Contractor, Cindy Factory, Telford Motors LTD, R. Phelan Land Reclamation, Peter Coss, Gallagher's, Tom Kelly from Ever Ready Ltd among others. The 9th Battalion of the F.C.A was Captained by F.Phelan presenting arms on the day.
Mountrath not only celebrated having its very first parade in 1973, but Mountrath Golf Club would also go on to win the coveted Barton Cup bringing a huge boost to the town. Only Portlaoise held another parade in 1973 with eight marching bands from taking part in the two parades from all over Ireland.
'When they organized the first parade, they expected a modest turnout being the very first one; however, they got off to a very successful start, as the vast majority of the local businesses and local groups took part; which only goes to show the importance of participating," Julie Bennett PRO said.
 This year's carnival theme gives a large scope to parade participants; with everything from Rio, Mardi Gras, and the circus springing to mind. Mountrath Scouts, Mountrath Golf Club, Tiny Tots, Mountrath GAA club, and St Aengus Soccer Club are among those committed to taking part.
'We've been truly amazed by the support this year. We truly can't wait to see what people will pull off. Tiny Tots for one have promised a truly colorful display, and  I know a lot of people are excited to see LABRAS and Dignity Partnership take part for the first time.' Julie Bennett added.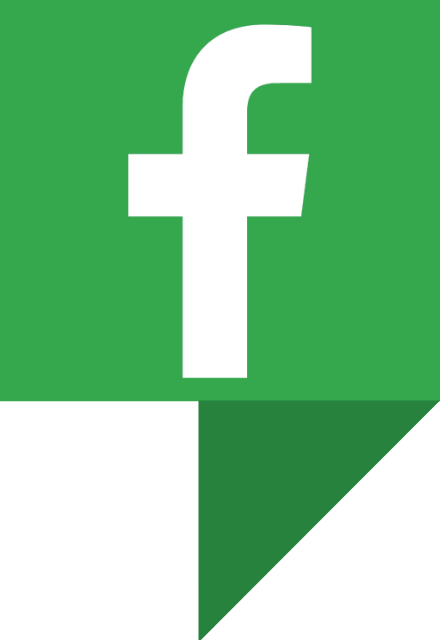 Johnny Purcell, a publican from the town and MC for the parade, swears by a combination of good weather, a good crowd and variety of floats for a good day. 'There is nothing we can do about the weather, though I will admit, I will be putting out the Child of Prague the night before!" Julie added. This year's parade will start with a bang, with live music and entertainment in the Square from 11.30am; with bouncing castles, face painting and amenities planned for all ages.
Local marketers will also be open, with a huge variety on offer from soft toys, books, tasty treats, and even art. Shona Wax melts, Art by Mary will be at the parade alongside children's author Donna Marie Mills, who will be signing copies of her book 'What Can I Do'.
 A diverse range of acts from Irish dancing, singing and traditional Irish music will take to the big stage showcasing the best of local talent. 'This year's committee have been working tirelessly, planning a fun, vibrant and spectacular event for all the family. Our committee have dedicated a lot of their time to making the 50th-anniversary parade truly special." Cllr James Kelly added. 
This article was submitted to the IrishCentral contributors network by a member of the global Irish community. To become an IrishCentral contributor click here.