Other Voices is teaming up with the Home of Guinness for the third edition of the Other Voices: Home at the Guinness Storehouse series, hosted by Irish musician MayKay, this Wednesday, December 14.
Other Voices: Home at the Guinness Storehouse will take place live and online this Wednesday, December 14 with the intimate performances streaming around the world via Other Voices and Guinness Storehouse's social media channels.
IrishCentral is delighted to again be teaming up with Other Voices to bring you this special event right here on IrishCentral from 8 pm GMT / 3 pm EST on December 14:
Other Voices and the Guinness Storehouse crew are gathering some of the world's brightest voices to toast the power of music and culture live from the heart of Dublin at St James' Gate.
After shining bright in The Church of St James last year, Other Voices favourite Sigrid will make her way to the Home of Guinness to play songs from her beautiful new record "How to Let Go."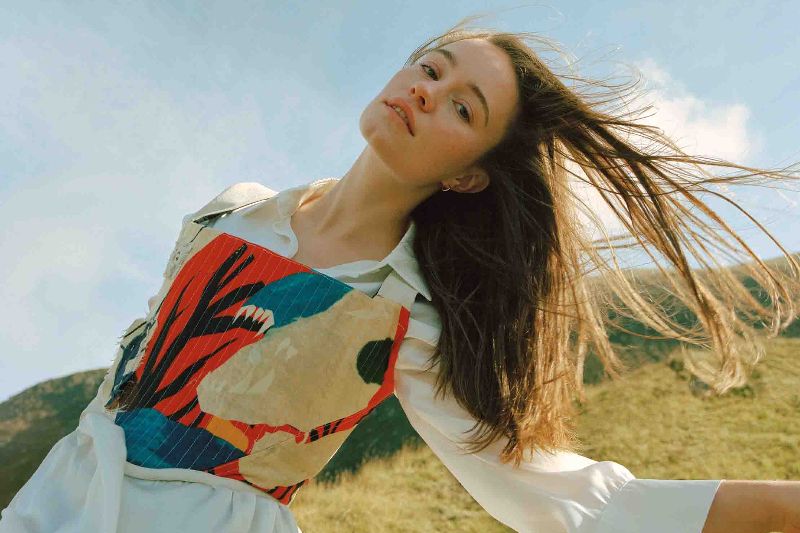 5
The 'Renaissance Man' Kojey Radical is also set to join OV:Home fresh off the back of a huge Mercury Prize nomination for his incredible debut record "Reasons to Smile."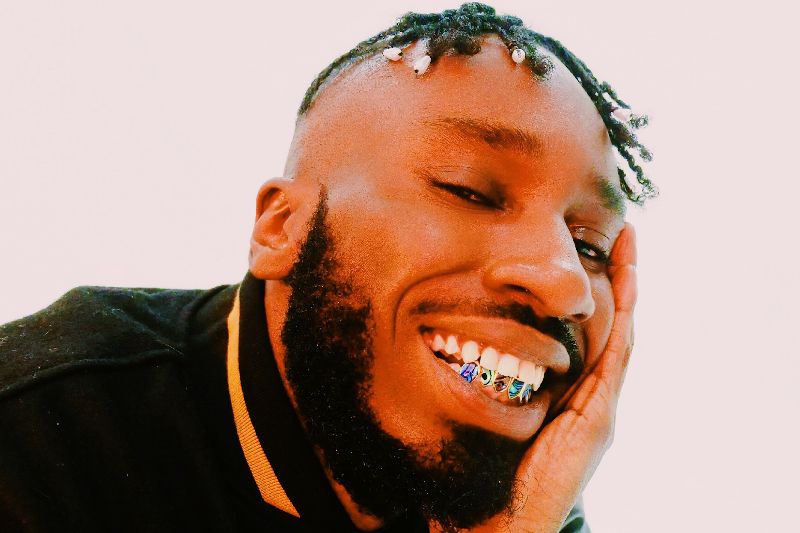 5
After an inspiring and memorable Courage 2020 performance, Dublin rock five-piece The Murder Capital returns to the Home of Guinness as part of this year's line-up. 
5
Also performing on the night will be a stunning spoken word performance by beloved Dublin poetician John Cummins and an inspiring set from renowned traditional artists Seán McKeon and Liam O'Connor.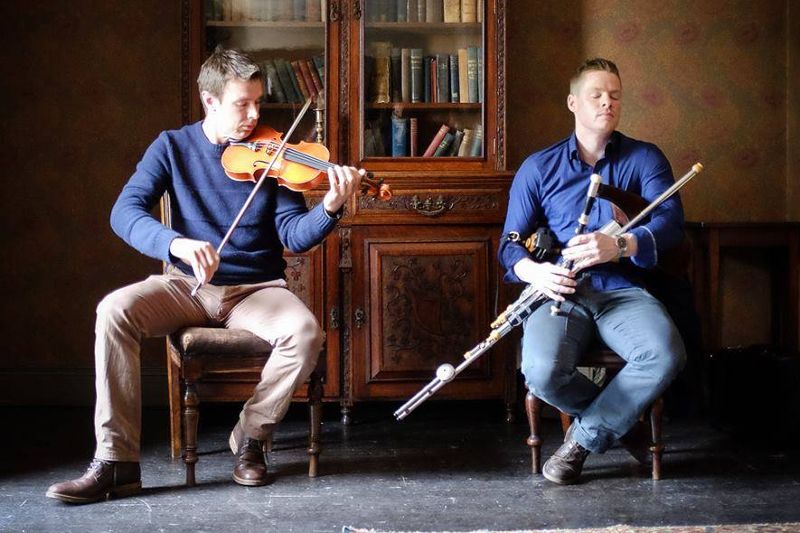 5
Philip King, Other Voices Founder said: "Since first we partnered with the team at the Guinness Storehouse, our collaboration has only strengthened. We're proud of the strong relationship between Other Voices in Dingle and the Home of Guinness, together bringing story and song to the heart of the Liberties, Dublin's Cultural and Creative Quarter.
"Now after three years producing Other Voices: Home, coming back to the Guinness Storehouse on 14 December will be so exciting, bookending the year with magnificent music. With a live audience and a global reach as we stream to the world, Other Voices: Home will collapse distance and bring us all together at the most wonderful time of the year."
Other Voices: Home at the Guinness Storehouse is presented in partnership by Other Voices & Guinness Storehouse with the support of Tourism Ireland.
You can learn more about Other Voices on its website, Facebook, Twitter, Instagram, YouTube, and TikTok pages.