Green, white, and gold flags fly high on every building in Mountrath, Co Laois in anticipation of this year's St Patrick's Day.
Mountrath, a small rural town with a population of almost 1,800, will celebrate 50 years since the first St. Patrick Parade was held, much to the excitement of local residents.  
In 1973, the parade was one of only two held at the time in Laois, with Portlaoise being the other one. The committee in 1973 was formed by members of the Order of Malta including Tom Doheny, Bob Stanley, Jimmy Conroy, and Christy Loughnane.  
Since its origination, the town has continued its tradition, priding themselves on having one of the more unique and fun parades.
The floats down through the years have often been influenced by current affairs or have funny themes. Mortimer's won best business float three times, almost in a row. I was involved in all the floats the years they won. The first time we won in 1988, the float was based on the Harp advert with the Vikings 'They came because they heard about the Harp.'
In 1989, we had Bruno and Tyson's Knockout prices in Jamsey's. In 1991, 'East or West, Mortimer's beer is best' highlighted the fall of the Berlin Wall.
"All the floats were fantastic back then because everyone put a huge effort in." Martin Phelan, a local resident said.  
Reflecting on one of his favourite memories of the parade, Phelan added: "Johnny Purcell, the MC, is really one of the highlights. There is only one man from Killi who can stir up a crowd like him.
"I remember one year, he stopped a car that happened unexpectedly to end up in the middle of the parade, a couple from Limerick! It turned out Johnny knew the man and Johnny made a show of him! Only Johnny Purcell could do that and make a laugh out of it!"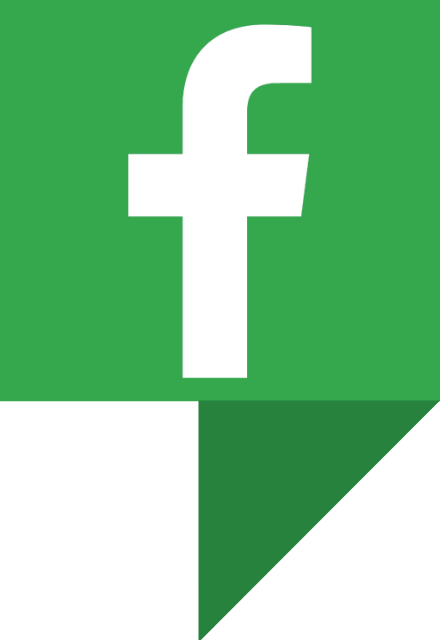 Vera Bennett, another publican from the town, has been involved with the parade for many years and even served her time as a member of the parade committee.
"We opened our pub in 1973, the same year as the first parade," Bennett said. "A pint was only 17p then. Imagine you could buy three pints for 51p, or if you had three lads drinking together 50p. Things have changed now!"
Discussing her memories of the parade, she added: "We never went out to win best float, we just put a float in to show our support for the town and the parade.
"In 1979, our float centered around our tug-of-war team. In 1982, Mick Cuddy and a few of them wore scary masks which was a great laugh."
Sinead Hanlon, the proprietor of the Cosy Cafe and member of the Cosy Cafe Choral Society, grew up in Mountrath and has been involved with the parade in some capacity or other since her youth.
"There is nothing as good as a St. Patrick's Day Parade to a small community like Mountrath. To see a large and prominent business like Sheeren's Ltd combining with the local community choir to build a float and try to win is just brilliant.
"It's good to work together as a community and spend a day proud to be Irish."  
This year's committee has only one goal in mind - making this year's parade the best yet and with a big emphasis on increasing inclusivity.
I always loved the parade growing up, it was a big highlight for everyone. One year my best friend and I dressed up as two older ladies; Johnny the MC made a comment which had the whole crowd laughing. It's the talking part no matter how small is important.
With the 50th anniversary comes increased pressure.
This year, we are thrilled that we have loads of new groups taking part for the first time  - LABRAS the Laois Brazilian Support Association, Dignity Partnership, and some of the members from Laois Africa.
We are also thrilled by the high level of participation from local groups and clubs. Trumera GAA, Mountrath GAA, Mountrath Scouts, Tiny Tots, St Aengus, Bikers Shed, and so many others have already confirmed they are taking part.  
With a theme of Carnival, this year's parade is set to be more colourful, glitzy, and fun than ever.
We can't wait to see what everyone pulls off. It's important, that I mention that without all our participants: all the clubs, businesses, helpers, and groups our parade wouldn't be possible. So, a huge thank you for everyone who gets involved.
We really want to see everyone out on their droves to help us celebrate our big day. And here's to another 50!
This article was submitted to the IrishCentral contributors network by a member of the global Irish community. To become an IrishCentral contributor click here.