Concern Worldwide US's Seeds of Hope Annual Award Dinner will honor President of Microsoft US Kate Johnson and features music legend Judy Collins.
The Seeds of Hope Annual Award Dinner is Concern's most prestigious event, raising close to $2 million in 2018 to support its humanitarian programs reaching 24 million people in 24 countries each year. The event attracts over 700 people who are both loyal supporters and colleagues in the fight against global poverty as well as new friends, who together represent a spectrum of C-suite executives and business leaders, philanthropists, donors, political leaders, and members of the diplomatic community.
This year the event will take place on Tuesday, Oct 29, in lower Manhattan, at Cipriani's newest venue, Cipriani South Street.
Speaking at the massively successful 2018 Seeds of Hope Annual Award Dinner, U2 frontman Bono said, "Concern changes millions of people's lives – indeed, they even changed my life…"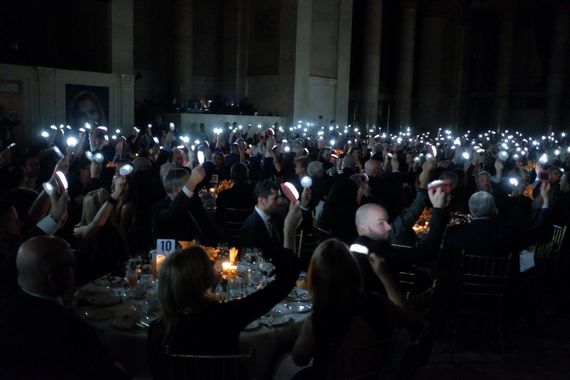 4
Concern is proud to honor Microsoft and Kate Johnson, President of Microsoft US. Kate Johnson is the President of Microsoft US, a $33 billion subsidiary including all of Microsoft's solutions, services, and support revenues across the public and private sector in the United States. Focused on driving transformation within Microsoft's largest commercial organization, Kate leads a 7,000-person field team to pursue Microsoft's mission to empower every person and every organization on the planet to achieve more.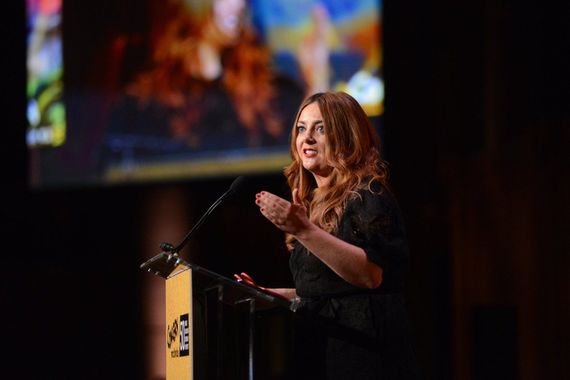 4
The evening features music legend Judy Collins, a modern-day Renaissance woman who is also an accomplished painter, filmmaker, record label head, musical mentor, and an in-demand keynote speaker. The night also features Concern's own agricultural advisor and expert Carl Wahl from Sierra Leone, who will speak to this year's themes of climate, crops, and people that are part of Concern's fieldwork to share seeds of hope - often literally - across the globe. 
For tickets and more information visit Seeds of Hope Annual Award Dinner website here.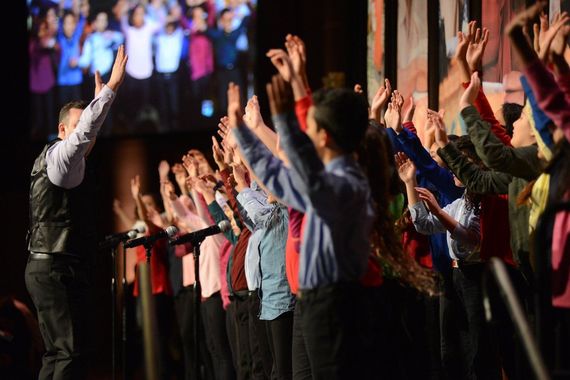 4
What is Concern Worldwide US
Concern Worldwide U.S. is a non-governmental, international humanitarian organization dedicated to reducing suffering and working toward the ultimate elimination of extreme poverty. With more than 4,000 highly skilled and committed staff, Concern has an on-the-ground presence in 24 of the world's poorest countries across Africa, Asia, the Middle East, and the Caribbean--reaching more than 24 million people last year alone.
Working in collaboration with communities, Concern saves lives every day through emergency response programs and works to transform lives through longer-term solutions including livelihoods and agriculture support; health and nutrition; climate resilience and disaster risk reduction; primary education; and water and sanitation.
Purchase tickets to the Seeds of Hope Award Dinner here. 
Visit Concern Worldwide U.S. for more.