One in three Irish Americans have considered buying a house in Ireland at some point over the last ten years, an IrishCentral.com survey showed.
The survey conducted in 2014 by Amárach Research/IrishCentral revealed that more than half of Irish-American retirees say they would consider splitting their time between the U.S. and Ireland.
The research showed that Ireland scored badly as a place to do business, however, it ranked high when it came to hospitality and friendliness.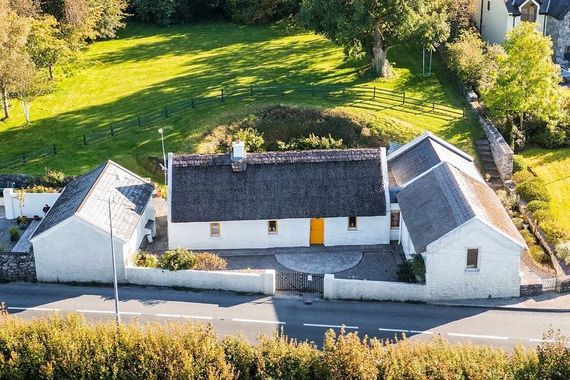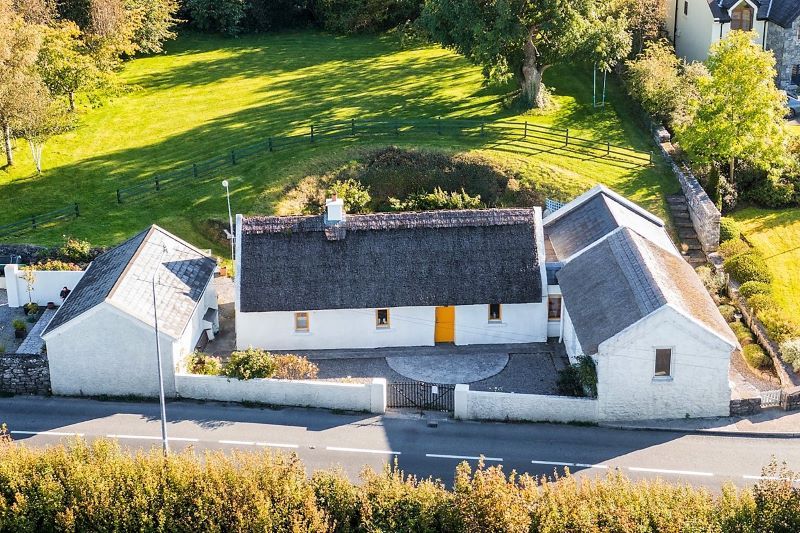 3
Ireland's leading market research company Amárach teamed up with IrishCentral.com to produce surveys of Irish Americans. Over 1,000 people responded to the survey, with the results showing that a mere 3 percent of Irish-Americans living in the U.S. own property in Ireland. Yet one-third expressed an interest in purchasing a house in Ireland between now and 2019.
Over half of those surveyed said their main motivation for buying property in Ireland would be a personal or family holiday home in the Emerald Isle.
Some 55 percent of women expressed an interest in buying property while 49 percent of men expressed a similar interest.
Over 60 percent of respondents said they would be interested in buying a "house"; 44 percent expressed interest in buying a "cottage"; while 23 percent were interested in investing in a "country house".
Most Irish Americans would like to own a house in Galway, with 15 percent giving it first preference.
Cork and Kerry were next with 11 percent, and Clare, Donegal, and Dublin each scored 9 percent.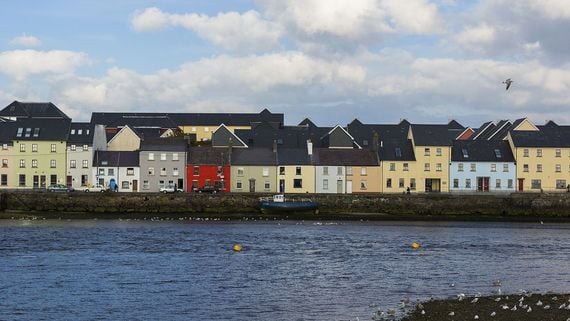 3
Almost 60 percent of those surveyed said their location was influenced by their links to ancestral origins and heritage.
Some 55 percent would prefer to own a property in a rural setting over an urban location.
* Originally published in 2014.