The FOOD&WINE Awards, 
in association with Nespresso,

take place in Dublin this September and we want you to join us. Get your early bird ticket now…before it's too late!

WHAT: The FOOD&WINE Awards, in association with Nespresso, are now in their 18th year and are the most authoritative and prestigious awards in the food industry.

Each year FOOD&WINE shines a light on those chefs and establishments that offer an exceptional dining experience, as well as awarding excellence in service.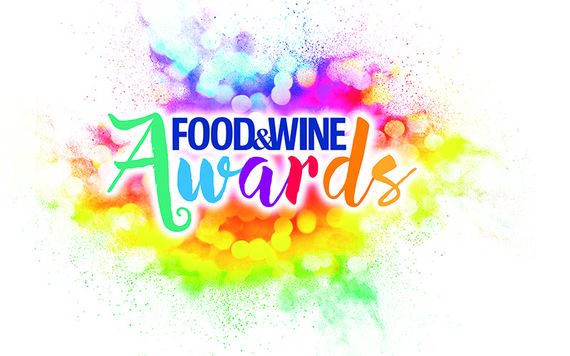 3
This prestigious event is open to everyone and anyone that loves food. The ticket price includes a Champagne reception followed by a five-course meal with matching wines.
You could sit beside your kitchen hero and get the low-down on all the latest in the Irish food world, as well as some excellent restaurant recommendations.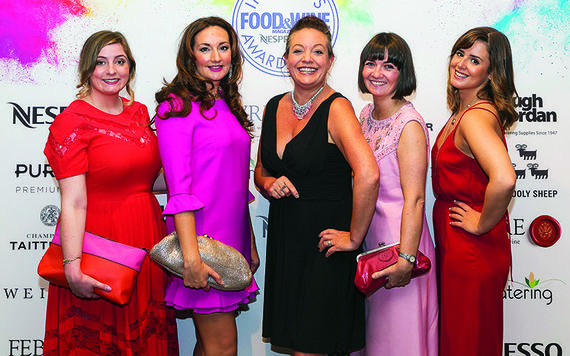 3
Don't miss out. Come along and see for yourself!
WHEN: Sunday, 09 September 2018
WHERE: Intercontinental Hotel, Dublin 4.
BUY EARLY BIRD TICKETS HERE: Tickets are priced at €175, but avail of the Early Bird discount of €135, which will be running until 3 August, 2018.
HAVE YOUR SAY: If you have a few favorite restaurants or producers from anywhere in Ireland, we'd love to hear from you. VOTE for your favorites HERE!