IrishCentral is delighted to have a pair of tickets to give away to the Gin Experience at Dublin Castle, for the Saturday, Apr 13, 5.30pm session.
With over 40 gin producers, masterclasses, bespoke food pairings and cocktail bars - Ireland's largest gin event is coming to Dublin. Gin Experience Dublin will take place in The Printworks at Dublin Castle on Fri April 12 and Saturday 13, with one session on Friday and two sessions on Saturday.
Enter below to win a pair of tickets for the Saturday evening session:
Attendees will be able to sip and sample Irish craft gins as well as gins produced across the globe, there will also be the opportunity to experience never tasted-before gins that are launching at the event. Gin is the fastest growing spirit in Ireland, sales were up 31.6% in 2017 and are expected to continue to grow.
The event has been created by The Celtic Whiskey Shop who are also behind Whiskey Live Dublin and the Irish Whiskey Awards.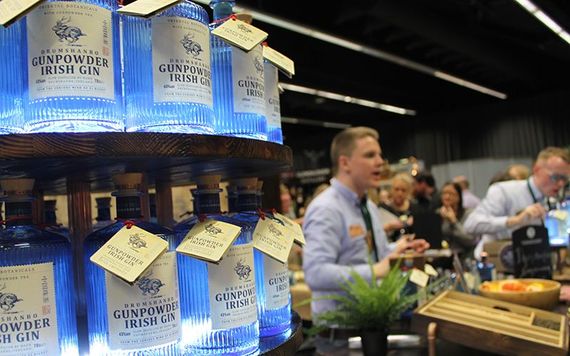 3
Owner Ally Alpine said, "The catalyst for creating Gin Experience Dublin was our determination to bring gin producers and consumers together and to give 'ginthusiasts' an event created exclusively for them."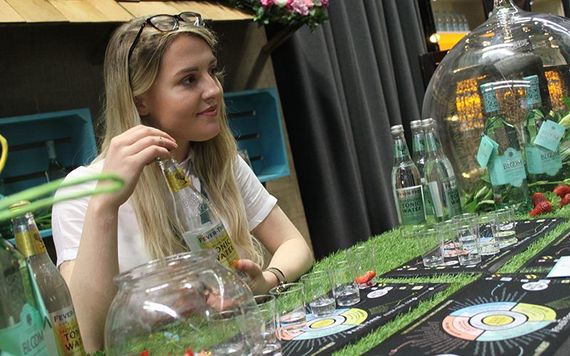 3
To buy tickets and to find out more visit www.ginexperiencedublin.com. At least €10 from every ticket will be donated to charity partner DEBRA Ireland, along with money raised from a raffle during the event.
Tickets are €40 (plus booking fee) available from www.ginexperiencedublin.com OR €40 from the Celtic Whiskey Shop, on Dawson Street, Dublin 2. Tickets for masterclasses will also be available online. Strictly over 18s event - I.D. is required.
Dates and times:
Fri, Apr 12 @ 6pm-9.30pm
Sat, Apr 13 @ 1pm-4.30pm
Sat, Apr 13 @ 5.30pm-9pm
For more information follow the Gin Experience Dublin on Twitter @ginexpdublin, on Facebook  @ginexperiencedublin, on Instagram @ginexperiencedublin, or follow them with the hashtag #GINEXPDUB.