Here are Ireland's best restaurants along the Wild Atlantic Way, according to the Michelin Guide.
Stretching 1,500 miles down Ireland's western seaboard, all the way from Donegal to Cork, Ireland's Wild Atlantic Way is one of the longest coastal routes in the world.
A full trip along the scenic route can take one to two weeks, and the Michelin Guide has revealed where hungry travelers can find "top quality cuisine" along the way.
Below are the top five Michelin Star restaurants to experience on the journey:
53 Lower Dominick Street, H91 V4DP Galway
€€€€ · Modern Cuisine
View this post on Instagram
"Chef JP McMahon is certainly a torchbearer when it comes to championing the produce of the area and his cooking perfectly showcases superb local ingredients from both land and sea. Best described as 'understated', his blend of traditional and modern techniques delivers harmonious flavors and great balance."
Kincora Road, V95 P234 Lisdoonvarna, Co Clare
€€€ · Classic Cuisine
View this post on Instagram
"While at first glance it may not have the look of a traditional Irish pub, it's a place with a big heart and a cozy home-spun feel, made all the more appealing thanks to the skillful cooking of chef-owner Aidan McGrath. The classically crafted dishes take their influences from the seasons, the surrounding coastline and the rugged inland landscape of The Burren."
Staball Hill, P81 X681 Ballydehob, Co Cork
€€€ · Modern Cuisine
View this post on Instagram
Rob Krawczyk "blends techniques from his Polish heritage – curing, smoking, and pickling – with ingredients from some of the most notable artisan producers in Ireland. Capturing the true flavors of the produce, his dishes are perfectly balanced, with well-judged textural contrasts and an appealing natural purity."
Customs House, P81 K291 Baltimore, Co Cork
€€€ · Turkish
View this post on Instagram
"Turkish-born Ahmet Dede might have chosen to make this corner of west Ireland his home, but he also keeps his heritage alive in the kitchen, and his personality shines through in every dish; his unique version of modern Turkish cooking shows refinement, detail and balance – particularly when it comes to spicing."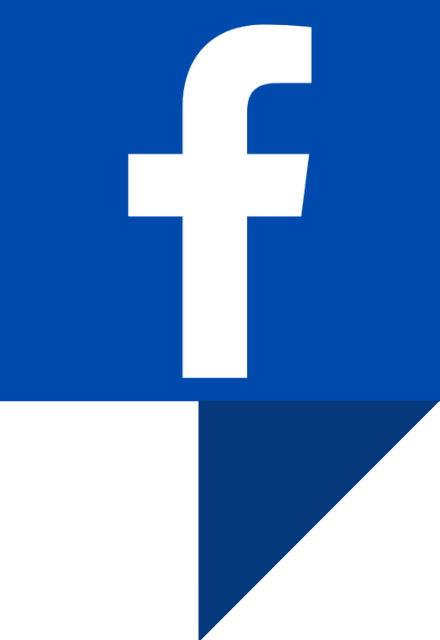 Traveling to Ireland
Are you planning a vacation in Ireland? Looking for advice or want to share some great memories? Join our Irish travel Facebook group.
Main Street, P17 NX44 Kinsale, Co Cork
€€€€ · Modern Cuisine
View this post on Instagram
"Paul McDonald and his wife, Helen, have worked tirelessly over the years, forging ahead to create the restaurant you see before you today. While Paul is Scottish by birth, his cooking looks firmly to Ireland for its influences and inspiration. Locally caught seafood is a particular highlight from the confident kitchen team, who deliver complexity, flavor and texture in equal measure."
You can find Michelin Guide's recommendations for Ireland's top restaurants here.