Irish Christmas traditions and treats that make the season bright. 
Irish people are known the world over for their legendary hospitality but never more so than at Christmas, when the drinks are overflowing and cupboards and fridges are stocked with enough to see out the winter, never mind a couple of weeks. But then you never know who might call so you want to have a little something extra in, just in case.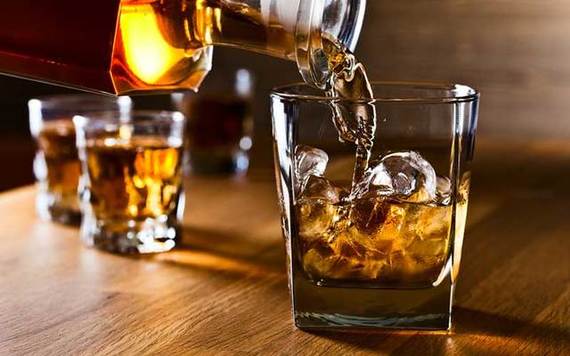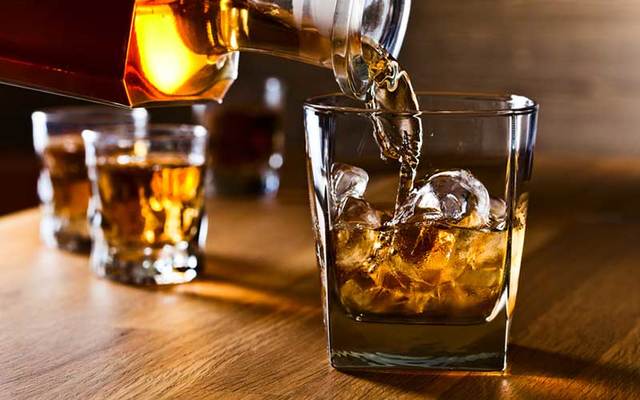 4
Here are some top ideas for an Irish Christmas culinary indulgence:
Top of the list would have to be a couple of bottles of Irish whiskey. Jameson is the standard issue in most households for drinking neat. Purists would never ruin it by adding water! Or hot as in hot whiskeys and Irish coffees.
Baileys Irish Cream and Jameson cocktail recipe 
And where would we be without Baileys? Short of brushing our teeth with the stuff, it's liberally splashed into every cup of coffee at Christmas as a kind of instant Irish coffee to go with your mince pies.
Of course, the mince pies would have to come from the Foods of Athenry, voted the best in Ireland for six years running now. Buttery rich, crumbly shortcrust pastry with a generous fruit filling with a little alcoholic hint of something, it's a wonder they only come in sixes. And of course, you have to have the Brandy Butter to go with them, and the nuns in Kylemore Abbey, of Irish picture-postcard fame, make the very best after the Mammy!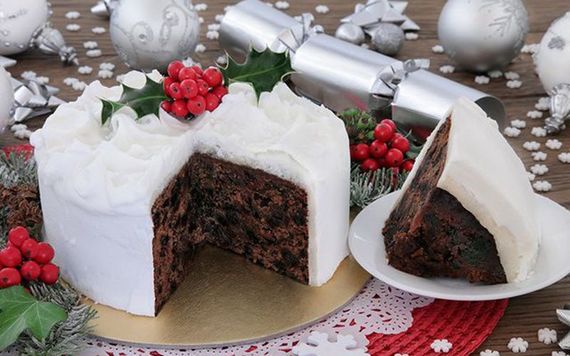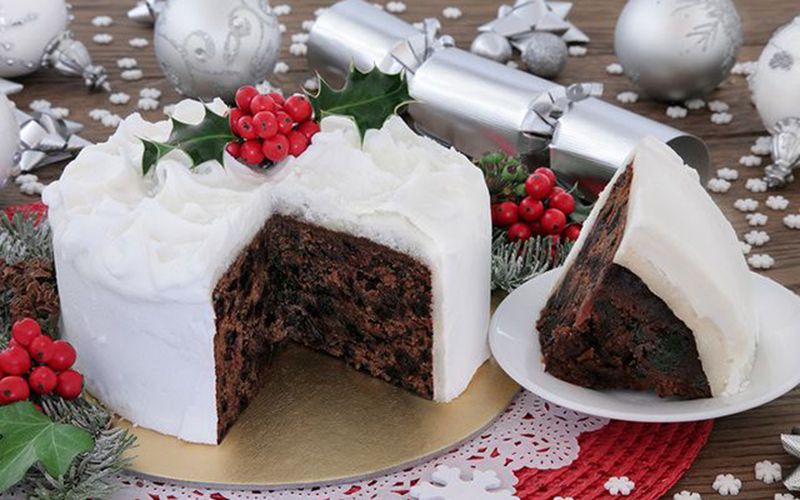 4
You used to be able to rely on the Mammy for the Irish Christmas cake and pudding. Hello, not anymore. Too busy on Facebook or going to Pilates at 84 if you don't mind. But there are some great and very special alternatives, ie the Carton House Pudding from their own kitchen which comes beautifully packaged and presented in traditional greaseproof paper with the nostalgia-inducing, string contraption for hoisting it in and out of the steaming pan. I don't think so you can microwave it just as easily, but the thought was in it.
Or a Christmas cake, from Ballymaloe, made from only the finest exotic and organic ingredients you would otherwise have to go on an expedition to find. Their cake is baked with that wondrous blend of female culinary talent that has spanned umpteen generations of the Allen family from Myrtle to Darina and current celebrity chef-ess Rachel. Of course, Rachel makes the whole process look like a whizz, which it clearly isn't, believe me. Those cakes are presently maturing nicely ready to be freshly marzipan-ed (almond pasted – the best bit and iced) before being devoured by the devoted.
And on that religious note, the monks of Glenstal Abbey have created a true match made in heaven (chocolate and alcohol) in the form of chocolates filled with liqueurs such as Benedictine and Chartreuse from the great abbeys of Europe.
A bit further down off the wild Atlantic coast of Kerry is another holy and sacred place, the Skellig Islands, which are overlooked by another very special artisan chocolate company Skelligs Chocolate, which makes what must be the most delicious chocolate truffles on the planet. Among their collection, over 60 different varieties including plum pudding, eggnog and hot toddy this time of year.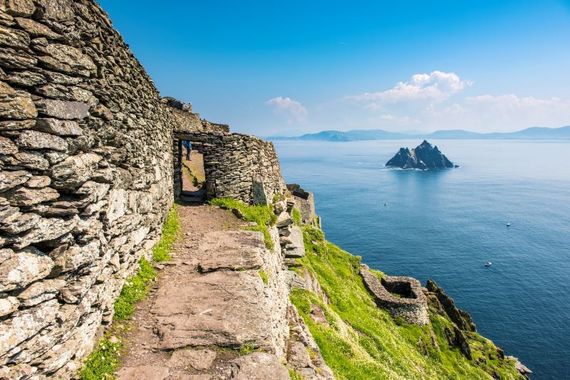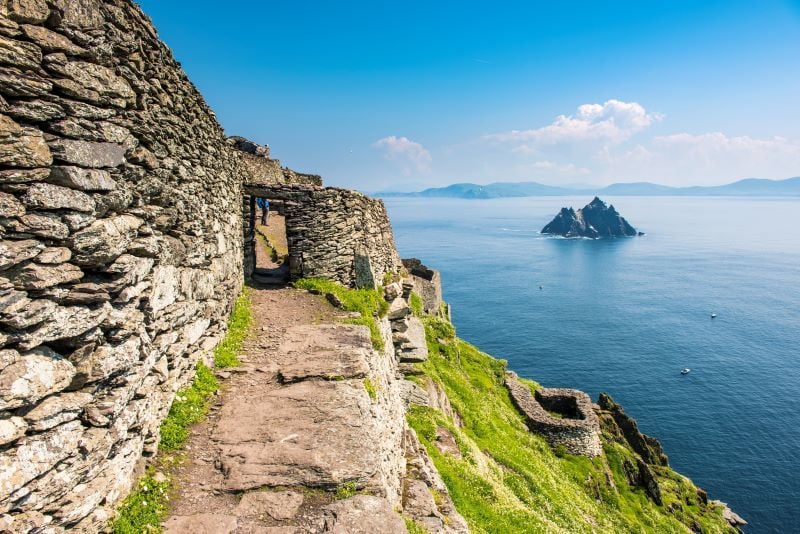 4
They were also the first to produce a gin and tonic chocolate bar which tastes as good as it sounds.
And finally, every family in Ireland has their own version of sherry trifle, which is a layered mixture of jelly [Jell-o] and sponge with a good drop of Sherry (of course), topped with tinned fruit (this is about tradition, not the healthy option) thick custard and whipped cream with a sprinkling of 100's and 1000's. And if you don't know what they are then the whole of the last paragraph was probably lost on you...poor thing.
Good health one and all and Nollaig Shona dhuit!
For more information visit www.irelands-hidden-gems.com.
* Originally published Friday, December 02, 2011.