Show the family back home in Ireland how much you care this Christmas with the gift of food. Tesco offers free home delivery for folks 65 and older, so the perfect gift is just one phone call away. 
Say it with food this Christmas.
How many times did your mam (or is it 'mom' now that you're abroad?) fix your tummy with her magical soup, ease the sting of growing pains (and all that THAT entails…) with her special Shepherd's Pie, or heal your broken heart with her words of wisdom… and a simple cup of tea?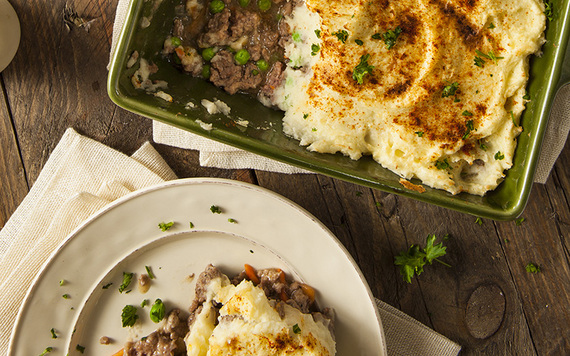 6
You don't have to be a certified 'foodie' to understand and appreciate the social and cultural significance food has beyond its taste, presentation and aesthetic. Within an Irish context especially, the mere act of handing someone a cup of tea speaks volumes. Loud volumes. Measuring thousands upon thousands on the decibel scale.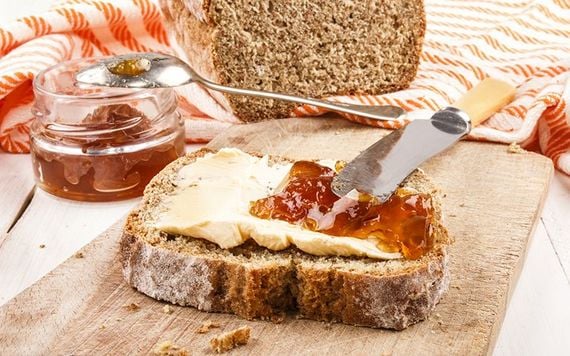 6
From "feel better soon" and "sorry you're going through a tough time", to "congratulations" and "I love you", the gesture of preparing food for a loved one serves as a powerful communicative action. A cup of tea is a warm hug. A late night slice of toast with butter and jam whispers "keep the chin up", and a bowl of lovingly prepared hot beef stew tells you "eight hours of prep went into this for you, so you best enjoy it." And of course, when it comes to Christmas, you say it, and you say it ALL, with food.
6
Christmas and food come hand in hand - the bigger the turkey, the bigger the guest list. Everyone knows that! It's a time of the year when you bake for your nearest and dearest, break bread with your neighbors and toast to health and happiness while reflecting on your year, as you look to the future and welcome what the New Year will bring.
6
Across the miles, the sentiment is there as you fiddle with the often-completely-unreliable Skype connection and raise a glass to a little web-cam as a pixelated screen of 15 merry relatives sway back and forth, out of time, to Shakin' Stevens, having rang in Yuletide joy a good five hours before you (and the whole East Coast of America).  And given that for most, the day revolves around dinner as the main event, this may well be the hour you feel most lonesome across the pond as you conjure up some wholesome, idyllic images in your mind's eye of mammy serving up the trifle, pouring a little sherry for granny and exclaiming with horror that someone's defiled the box of Afternoon Tea by heading straight for the second layer. The cheek!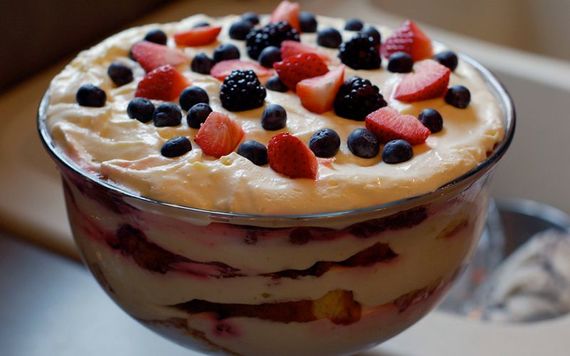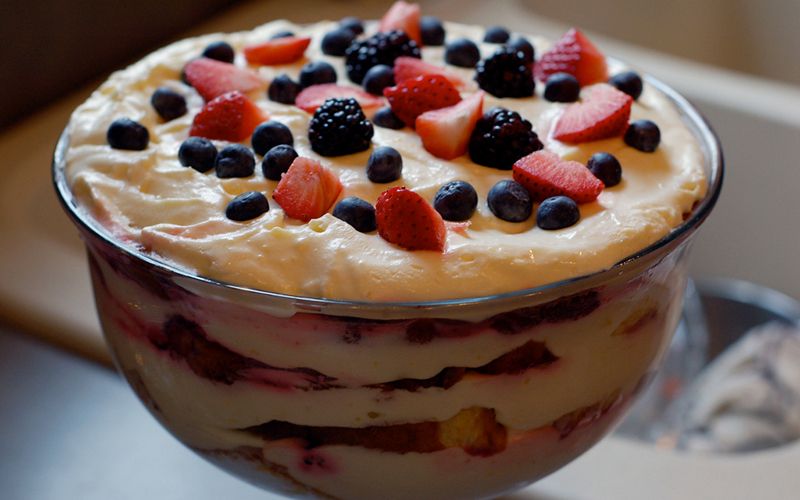 6
Being away from home at Christmas is hard, but there are some thoughtful ways to show you care and ensure you're never too far from your loved ones' minds as they're dishing out the gravy on the big day. This year, Tesco, has introduced free home delivery for all customers aged 65 or older when you shop online, meaning you can now have your favorites' favorite food and treats delivered to their homes! Tesco will take your order, do the shopping and deliver it to their door, while you sit back and bask in the glow of your genius idea! So, whether it's your mom, mam, mum or ma, make sure she's looked after with a fully stocked press this Christmas. Doesn't she deserve it?
To avail of the service, simply call Customer Care:
Calling from the USA: 011 353 51 339 890
Calling from outside the USA: +353 51 339 890    
#EveryLittleHelps