Viewers from around the world will tune in this Sunday as Dublin and Kerry do battle once again in the All Ireland football final.
One of the most eagerly-anticipated finals in recent years, Sunday's game features a clash between the two stand-out teams in the country and is simply too close to call. 
For Irish people living or holidaying in New York, the conundrum of where to watch the big game can be a troubling one. 
Kicking off at 10:30 a.m. EST, there is a need to find an establishment that will open early on a Sunday morning, offering a lively atmosphere and the option of a hearty breakfast. 
IrishCentral has put together a list of the best pubs in each borough to watch the match on Sunday morning. 
Manhattan - The Long Hall
Located in the heart of Manhattan, the Long Hall is one of the most iconic Irish pubs in New York City and is one of the best places in the city to catch a Gaelic football match. 
The pub will open at 9:30 a.m. on matchday and is sure to be packed, so make sure to get down early and get a table (and possibly a full Irish). 
The Long Hall won't be charging a cover to watch the game and will provide a live DJ commencing after the final whistle. 
The Bronx - Keane's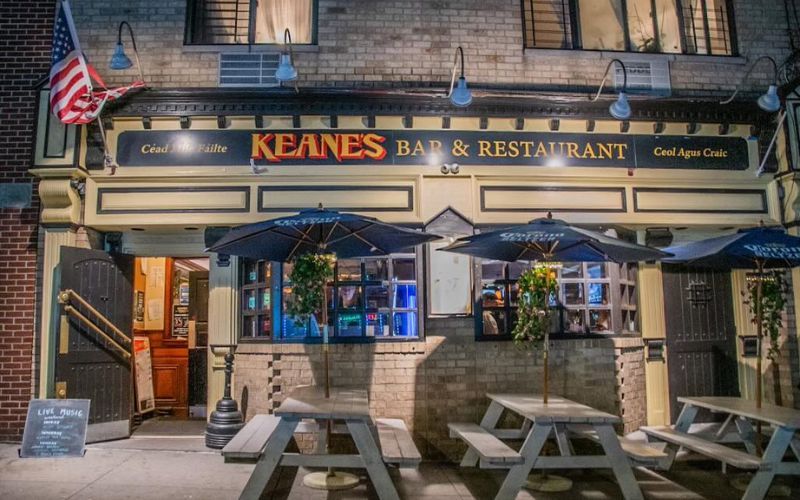 4
Arguably the most Irish of all of New York's boroughs, it is no surprise that the Bronx offers a plethora of Irish pubs, but Keane's gets our vote for the best location to catch Dublin vs Kerry on Sunday. 
The pub will open its doors at 9 a.m. and offers a breakfast menu to patrons. 
Similarly, it won't be charging a cover and will feature live music after the game, with several local acts taking the stage. 
Brooklyn - Irish Haven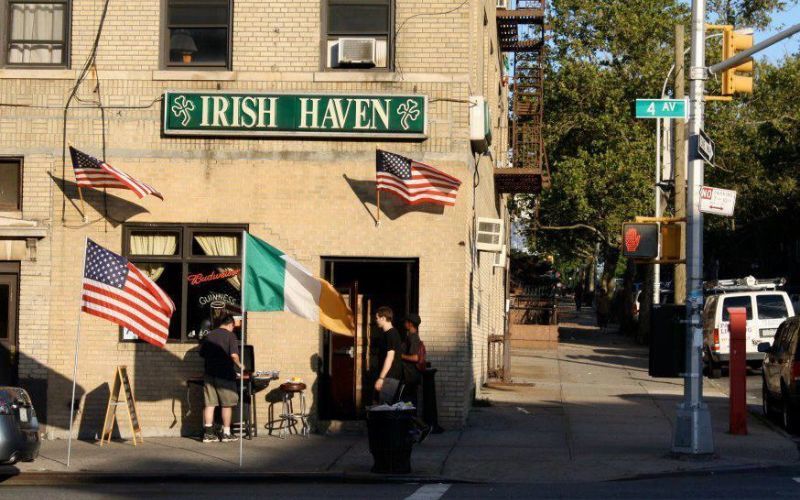 4
Located steps from the R train, Irish Haven will be opening at 10 a.m. on Sunday and is an ideal place to catch the match in Brooklyn.
The pub is not charging a cover and will be running drinks promotions all day as the Dubs look to topple the Kingdom. 
Queens - Jack Jones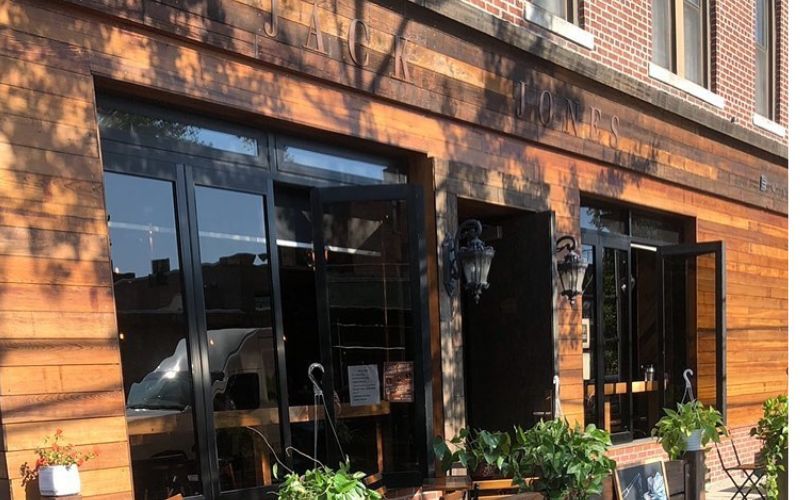 4
Also charging no cover charge, Jack Jones in Astoria will open its doors right at throw-in at 10:30 a.m. on Sunday. 
The Ditmars Boulevard establishment will be serving food from 11:30 a.m. and is the perfect location for any Queens-based GAA fans who wish to avoid a trip to Manhattan to catch the match. 
Staten Island -
We're currently trying to track down a Staten Island establishment that is definitely showing the match on Sunday, but check back with us ASAP for updates.