Imagine a world without The Beatles?
Ed Sheeran plays himself in Irish-English director Danny Boyle's latest film 'Yesterday,' which comes out in June.
Read More: LISTEN: Ed Sheeran covers The Pogues' Fairytale of New York
In 'Yesterday,' Himesh Patel plays Jack, a struggling singer-songwriter who wakes up in a world where no one knows who The Beatles are, except for him.
Armed with the ability to play and sing any of The Beatles songs, Jack is destined for stardom, and seasoned pro Sheeran lends a helping hand to the newbie.
Read More: Ed Sheeran explains why you should all live in Ireland
Ever the comic, Sheeran is able to poke some fun at himself in the film, as evidenced by this exchange:
"Love your work man, especially the rapping!"
"Oh, really!" says a delighted Sheeran.
"No, only kidding. No, leave it to the brothers, that'd be my advice."
Later, we see Sheeran attempt to offer some advice as the main character is recording the iconic Beatles' hit 'Hey Jude:'
"Let me give you some advice for the song title: 'Hey, Dude.'"
Check out the trailer below, which Sheeran shared on his Facebook:
Playing myself in a new film by Danny Boyle & Richard Curtis called Yesterday. Check out the trailer x

Publiée par Ed Sheeran sur Mardi 12 février 2019
Danny Boyle, who also directed the Oscar-winning 'Slumdog Millionaire,' is at the helm of the new film which looks to be another hit. The award-winning director was born in the UK to Irish parents and has directed other blockbusters including '127 Hours' and 'Trainspotting.'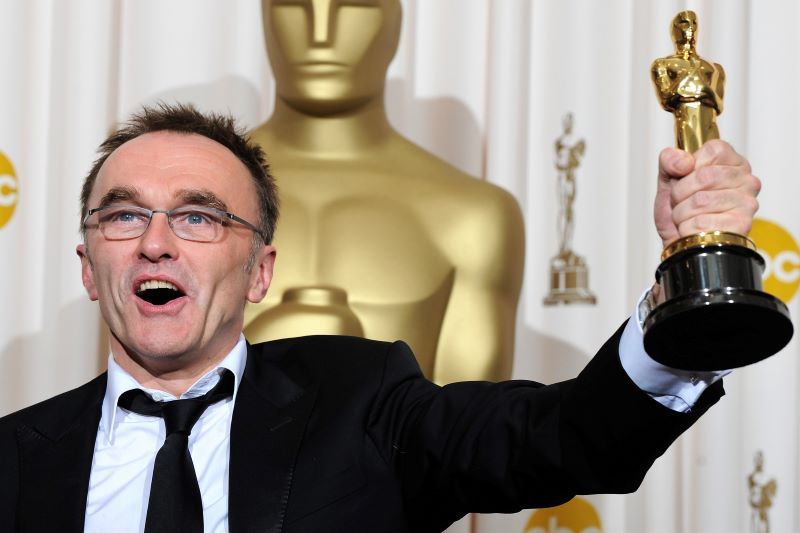 2
Read More: Ed Sheeran used to busk on the streets of Galway, now he's playing two sold out concerts there
Not surprisingly, Sheeran is no stranger to The Beatles. Check him out covering 'In My Life' here in 2014:
Are you excited to see Ed Sheeran in Danny Boyle's newest film? Let us know in the comments!