Van Morrison announced his divorce from Michelle Rocca, the academic, model, beauty queen and mother. How much do you know about the 1980 Miss Ireland?
Van Morrison announced on his website that he and his wife, Michelle Rocca, former Miss Ireland, had been granted divorce after eight years but who is the Belfast singer-songwriter's now ex-wife? How much do we know about Michelle Rocca?
A former model, TV presenter and beauty queen, Rocca was born in Dublin in 1961. In 1980 she won the title of Miss Ireland and the following year married soccer player John Devine. They had two children together but divorced just two years later. In 1993 she met Van Morrison. They married in the mid-90s and they had two children.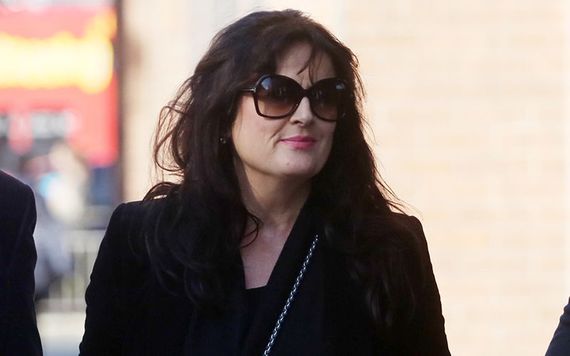 5
Rocca, of Irish and Italian extraction, grew up in Dublin and attended UCD where she studied Humanities, she went on to earn a Master's degree at Trinity College and another degree at Bristol University, in the UK.
Having won her Miss Ireland title in 1980 she went on to be the third finalist in the Miss International 1982 pageant. She continued to work with the family business, Rocca Tiles, and also modeled. In 1987 she started work with Ireland's national broadcaster, RTE, as a TV presenter.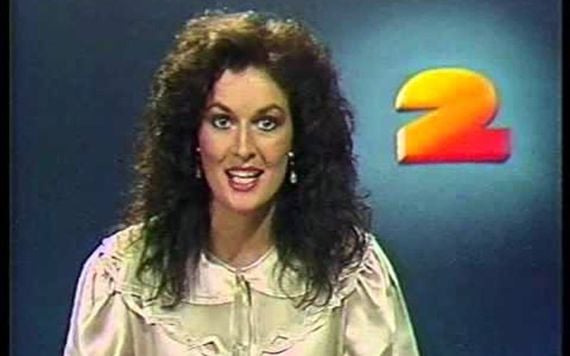 5
She now works as a psychology and motivational teacher.
Rocca was the second woman to appear on Morrison's album cover, after his first wife Janet Rigsbee. Rocca appeared on the cover of Morrison's 1995 album "Days Like This".
5
In 2015 the Irish Independent reported that Rocca had been publicly pursuing a legal battle with her neighbors over the sea view from her and Morrison's home in Dalkey, South Dublin, as a planned development would overlook the family home. She had stated that her fight had as much to do with Morrison's privacy as her family's.
Morrison released a statement saying he did not live in the house and that the couple had been separated since 2013. Rocca pulled the legal case shortly after.
Morrison and Rocca were last photographed together in June 2016 in Belfast, at the funeral of the singer's mother Violet, in Bloomfield.
Last week Morrison's statement said that he found the divorce process a "hugely wearying, protracted experience".
5
He said "At my age, I have found it to be a hugely wearying, protracted experience and I'm relieved that it has finally reached a conclusion."
He went on to thank his family and friends "for providing respite from the storm over the past eight years", adding: "You know who you are and I'm eternally grateful."
Give "Days Like This" a listen here: