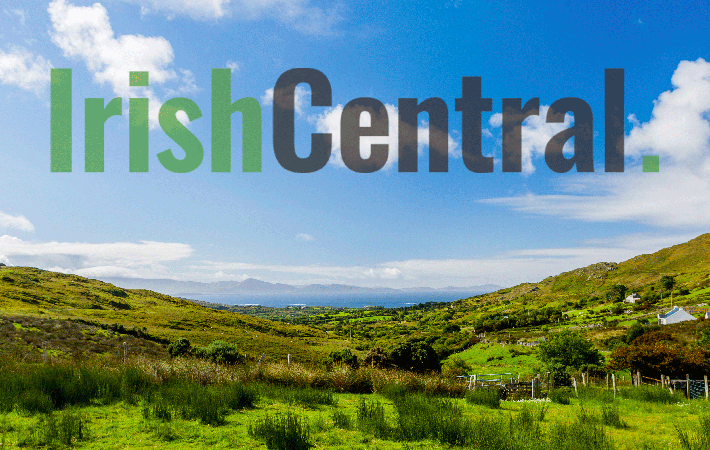 ONE of Rockland County's great acoustic music venues, the Turning Point (464 Piermont Avenue; 845-359-1089 or www.turningpointcafe.com)in Piermont, New York has booked some top-notch Irish acts for their cozy performance space in the trendy and historic town along the Hudson River.
On Tuesday, October 14, piper and singer Finbar Furey, of the traveling musical clan, will give a solo performance accompanied by Brian Gaffney there at 7:30 p.m. as part of a brief Northeast tour. You can also catch him at DC's The Irish Channel (October 12), Shanachie Pub in Ambler, Pennsylvania (13th), Paddy Reilly's Pub in New York 15th at 9 p.m.), Ashfield Community Hall in Ashfield, Massachusetts (16th), Irish Cultural Centre in Canton (17th), Gull Wing Hotel in Yarmouth on the Cod (18th) and finally Mr. Dooley's in Boston (19th) . . .
COMING down east for a fling from the Celtic Colors International Festival in Cape Breton are the Brock-McGuire Band featuring Paul Brock on accordion, Manus McGuire on fiddle, Enda Scahill on banjo and Denis Carey on keyboards. They'll be at the Turning Point around supper time (great grub there at the club) at 5 p.m. on Sunday, October 19 in a very rare New York area appearance.