Conor McGregor and Rory McIlroy have been ranked as the best paid Irish sportsmen in the world by Forbes.
The business magazine compiles an annual list the world's athletes with the biggest paychecks and McIlroy and McGregor made repeat appearances.
Ranked in joint 6th place –  alongside NFL player Andrew Luck – Co Down's own Rory McIlroy who reportedly has an annual salary of $50 million, racked up $34 million in endorsements and won a further $6 million in prizes on top of that.
The golfer will have spent some of it splashing out on his wedding this April in a 13th century Mayo castle but still seems likely to have a few million to spare.
Mixed martial arts star Conor McGregor surged into 24th place on the list with a pay package of a comparatively modest $34 million, $27 million in winnings and $7 million in endorsements.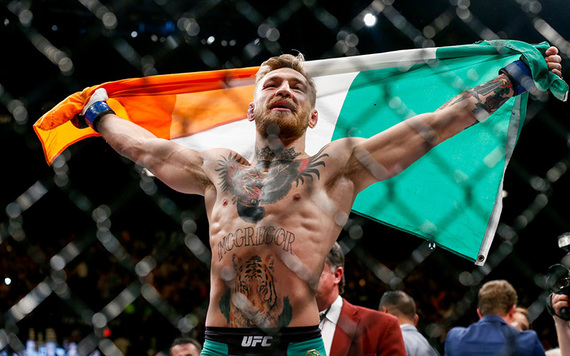 2
The Dubliner reputedly has expensive tastes and owns a multimillion dollar sports car collection. 
In total Forbes reported that the world's super elite of athletes had had an excellent year – having banked $3.2 billion, an increase of 17% on the previous year.
H/T: Forbes