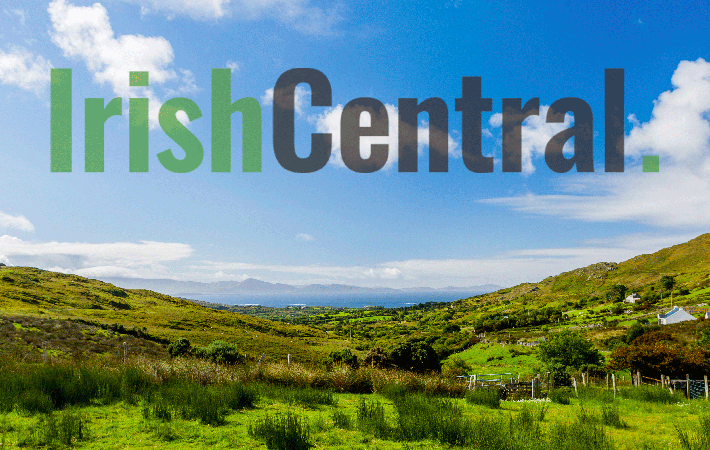 FOR some time now Dublin actor Stuart Townsend has been best known as the partner of Oscar winning actress Charlize Theron, but not anymore. His film Battle in Seattle, which he wrote and directed, debuted last week at the Toronto Film Festival to good reviews, and a production company snapped up distribution rights for a cool $2 million. Townsend worked on the screenplay for several years, and his story about the five days of riots and violence that plagued
the 1999 World Trade Organization conference in Seattle attracted an all-star cast that included Theron, Woody Harrelson, Michelle Rodriguez and Andre Benjamin, one-half of the hugely successful hip-hop duo Outkast.
But, as Townsend confessed last week during a press junket in Toronto, it was a battle to make the film a reality.
"It's a miracle (the film) happened," he said. No wonder, as his cast still wasn't in place two weeks before the shoot began. But then, "actors started dropping from the sky," he said.
"I did go, 'How am I going to do this?'"
Fortunately, Theron was there to help, and their personal relationship easily translated to a movie set.
"She's a very easy person to work with, and to direct on. When you don't get on with someone, you have to direct more, but with her, you get what you want every time," he said.
But, sometimes, he got a little more than he wanted. "We have little pet names for each other. She started calling me by the pet name and the crew started calling me by the pet name. I'm trying to be a serious director here, you know," he joked.
The couple, who have been together for several years, seem truly committed to each other, even though they don't have the legal paperwork pronouncing them man and wife.
"I'm married," Townsend said. "I didn't do a church wedding or anything, but we're married. We're husband and wife. We love each other and we want to spend our lives together."
In the past they've said they won't make it official until gays and lesbians can legally wed, but their union seems to be signed and sealed in the place it counts most - their hearts - so good luck to them.