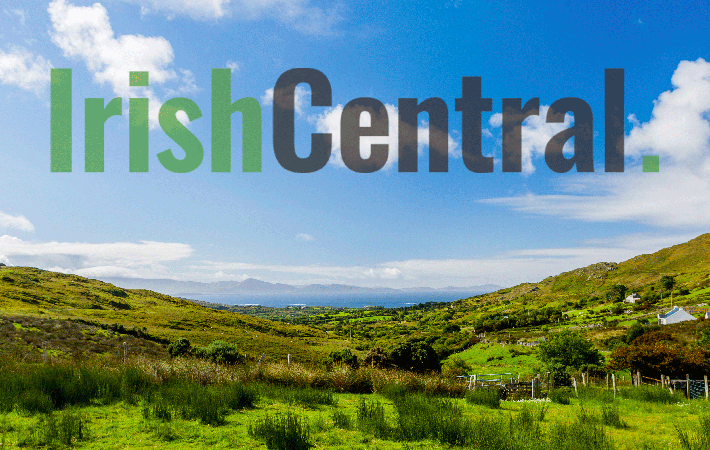 I MUST admit to opening the packaging of Daniel O'Donnell's newest CD, Until the Next Time, with great trepidation.
The last time I checked in with O'Donnell, I got completely addicted to his salt water taffy renditions of pop confections from the 1950s. Teenage Dreams found him posing as a spit-curled rocker Ken doll, posing through the songbooks of former teen idols like Neil Sedaka, the Beatles and the Everly Brothers.
It took me a solid year to wean myself and my wee ones off his charms. I eventually quit listening to his renditions of "Calendar Girl" and "Little Arrows" cold turkey, but not without a new appreciation for his strengths as an entertainer.
I am also painfully aware that if you utter so much as a back-handed compliment about his cream cheese complexion or cotton candy hair, a fanny pack brigade comprised of older gals will momentarily stop posting adoring notes about their favorite Donegal confection on his newsgroup just long enough to get medieval on your butt toot-sweet.
The press release states that Until the Next Time is the first CD that The Daniel co-wrote, and he has spanned the globe for Latin and Caribbean textures to prop up the simple prose of his lyrics.
That's simple with a capital "S," folks. "Her words I cannot understand/but I knew when she smiled and took my hand/Maria had stolen my heart/I had fallen in love," he croons on the terrible tango of "(Mi Carino) Maria."
Yes, Daniel doing the tango is just as bad as you feared. This is an example of how he employs every pop clich in the book in pairing couplings throughout the disc.
He seemed to be so hard up for ideas that he even called on his mammy to write the poem that anchors "My Lovely Island Home."
You can see where he got his talent for writing banal lyrics. She clearly wrote this drivel in the Shannon Airport gift shop, borrowing the trite images of things like thatched cottages from the shelves to create imagery that homesick ex-pats will lap up during the next PBS special.
"Can You Feel the Love" opens the set, and it sports a breezy arrangement and a few playful synthesizer jabs over the beat that brings an island feel to the track. In the hands of O'Donnell, the potential of the "reggaefied riddims" is completely drained of any Jamaican soul.
The disc is not a total loss. Daniel has clearly learned a thing or two from his trips to Branson, Missouri, and delivers a helluva honky tonk on "Tonight I've Held the Future."
"When you love someone as I love you there's not much you can do/but thank the Lord above for helping make my dreams come true," he croons on the track.
When he operates in a zone between the Everly Brothers and the hee-haw wholesomeness of Buck Owen, as he does on tracks like "Should I," he is without peer.
Ever since Easter, it seems as though I haven't stopped walking around the house without a rolled up newspaper. In a cloud of seduction brought on by her piercing brown eyes, I relented and bought the kids a dog, and the paper comes in handy as I dissuade the crouching she does on the rug right before she empties her bowels.
After playing Until the Next Time I find myself reaching for the paper to swat myself after dropping such a turd into the CD player.