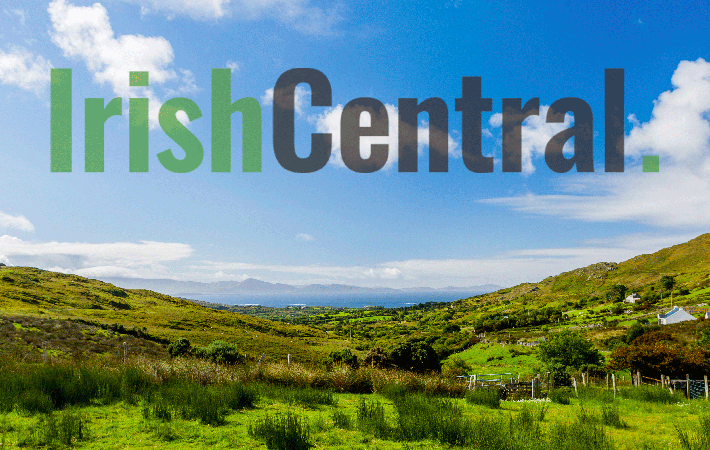 ROLLING Stone magazine has just come out with an interesting list of the 100 greatest singers of all time, and the Irish are all over it!
Unlike some of the other best of lists produced by magazines, which are mostly created by the editors in a vacuum, Rolling Stone actually got the artists to vote on their choices for best singer. They even published the artists' rationale, which makes for great reading.
"Bob Dylan did what very, very few singers ever do - he changed popular singing," opines Bono. "To understand Bob Dylan's impact as a singer, you have to imagine a world without Tom Waits, Bruce Springsteen, Eddie Vedder, Kurt Cobain, Lucinda Williams or any other vocalist with a cracked voice, dirt-bowl yelp or bluesy street howl.
"I first heard Bob Dylan's voice in the dark, when I was 13 years old, on my friend's record player. It was his greatest hits album, the first one. The voice was at once modern, in all the things it was railing against, and very ancient. It felt strangely familiar to an Irishman.
"We thought America was full of superheroes, but it was a much humbler people in these songs - farmers, people who have had great injustices done to them. The really unusual thing about Bob Dylan was that, for a moment in the sixties, he felt like the future. Dylan did with singing what Brando did with acting. He busted through the artifice to get to the art."
John Lee Hooker gives Van Morrison the ultimate nod, calling Van the Man "my favorite white blues singer." Bob Seger, Bruce Springsteen, and Dave Matthews all cite him as an influence as well.
Bono says in the piece that he had to stop listening to Morrison's records before making U2's The Unforgettable Fire because "I didn't want his very original soul voice to overpower my own."
Speaking of Mr. Hewson, Bono makes the top third, placing at number 32.
"I would describe Bono's singing as 50% Guinness, 10% cigarettes - and the rest is religion," says Billie Joe Armstrong of Green Day, who duetted with Bono on record for U2's last greatest hits release.
"He's a physical singer, like the leader of a gospel choir, and he gets lost in the melodic moment. He goes to a place outside himself, especially in front of an audience, when he hits those high notes. That's where his real power comes from.
"He has so many influences. You hear Joe Strummer, Bob Marley, Otis Redding, Elvis Presley, even John Lennon. And he has the same range as Robert Plant. It's amazing, the notes he has to go through in the first lines of 'Sunday Bloody Sunday.' But it's filtered through this Irish choirboy."
Bringing up the rear is Stephen Patrick Morrisey of the Smiths, who comes in at 92. Once again, Bono is asked to comment; he said that when he first heard Morrissey singing the Smiths' acid-tongued "Girlfriend in a Coma," "I nearly crashed my car and ended up in a coma. He has that gift."
Of course, no great list of rock singers would be complete without Thin Lizzy's Phil Lynott, Rory Gallagher, and Liam Gallagher, but you can't have everything!