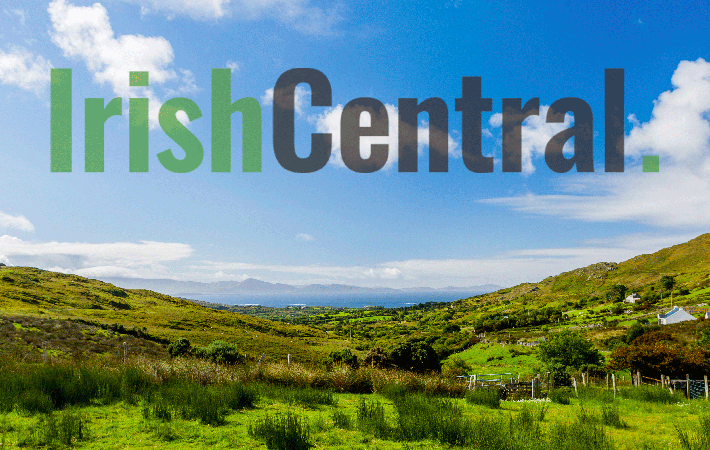 The Diaspora Forum
The inaugural U.S.-Ireland Forum was held in New York on November 7 and 8. Irish America magazine, together with The American Ireland Fund and University College Dublin co-hosted the event at the Affinia Manhattan Hotel.
Over two days, some 1,000 people attended the Forum, which featured such noted speakers as Dr. Hugh Brady, President of University College Dublin (UCD), Loretta Brennan Glucksman, Chairman of the American Ireland Fund, writer and journalist Pete Hamill, Professor James Heckman, Nobel Laureate, Professor of Economics at University of Chicago and Professor of Science and Society at UCD, and Donald Keough, Chairman of Allen and Company and former President of Coca-Cola.
"There is no more critical relationship - economically, politically and culturally - than that between Ireland and America. Yet even with such strong community ties this relationship is often taken for granted," said Niall O'Dowd, Irish America's publisher.
Calling for a strengthening of U.S.-Ireland ties, Dr. Hugh Brady said, "The economic changes and political peace that have taken place over the past decade have brought a new confidence to Ireland. Ever since the formation of the State, we have, though organizations such as the United Nations played our part in the world arena. At the same time, the Irish Diaspora has shared our culture and our heritage with their new communities, particularly in the United States."
The February/March issue of Irish America will carry a full report on the Forum, which in 2008, will be hosted by UCD in Dublin.
Stars of the South host Don Keenan with Niall O'Dowd, publisher of Irish America.
The dinner committee Kif Cahillane, Dave P. Fitzgerald and Professor James Flannery.
Honoree Sister Jane Gerety.
Honoree Alison Brown performing at the dinner.
Honoree J. Rhodes Haverty, MD.
Honoree Mary Ann McGrath Swain.
Honoree Richard W. Riley and wife Ann.
Theresa Keenan.