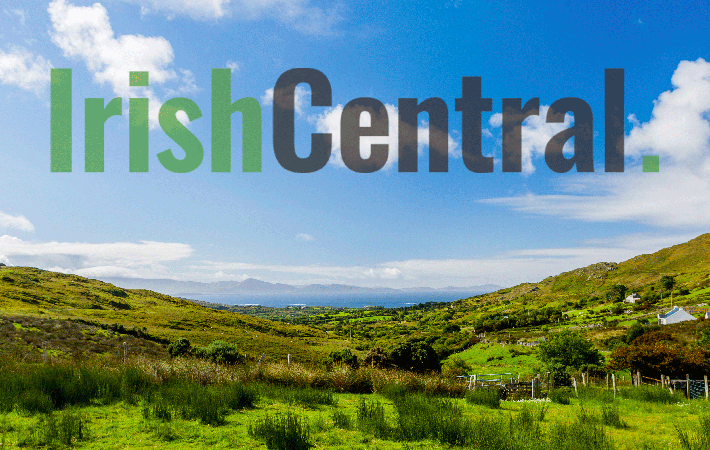 DIRECTOR/screenwriter Quentin Tarantino had a blast in Dublin last weekend, so much so that he blew off a scheduled appearance on the country's top-rated gabfest, the Late Late Show, in favor of a party at the Old Jameson Distillery. Can't say we blame him for that, but Quentin was in town to promote a film that bombed big time here when it was released earlier this year, so passing up an opportunity to sell tickets on a talk show mightn't have been too wise.
The famous U.S. filmmaker traveled to Dublin to premiere his film Death Proof, which was known as Grindhouse when it made its disastrous debut here. Tarantino made several appearances in the Irish capital, including ones at the HMV store on Grafton Street and a question and answer session after the premiere of Death Proof, but being grilled by Late host Pat Kenny apparently was one obligation too many.
And Tarantino wasn't the least bit apologetic for his no-show. "I was supposed to be on a program called the Late Late Show, but I'm glad I did this instead," he said, according to the Irish Independent.
The icing on the cake came with this direct quote: "F*** the Late Late Show." It was, said the Indo, "an outburst which was greeted with loud cheers from adoring fans." Well, at least he was honest!
Tarantino has quite an affinity for Ireland. "It's great to be back in Ireland - it's my sixth time in 11 years," he said. "I particularly love the west."