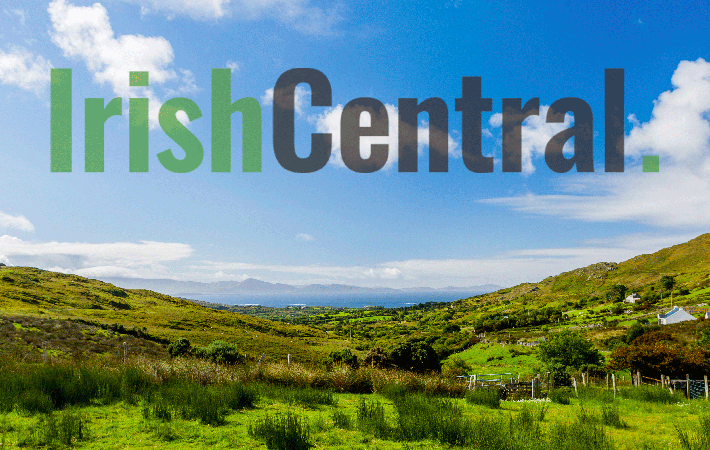 Swimmers Shine in Beijing
Two of our Top 100 alumni, Natalie Coughlin and Kara Lynn Joyce, played major roles in the success of the U.S. women's swimming team at the Beijing Olympics.
Coughlin was one of the golden girls of the team when she won the 100m backstroke, successfully defending the title she won in Athens in 2004 and becoming the first woman ever to repeat in that event. In a grueling week taking part in six events, she captured six medals (a record for an American woman at one Olympics) - one gold, two silver (in the 4x100m medley relay and 4x100m freestyle relay) and three bronze (in the 100m freestyle, 200m individual medley and 4x 200m freestyle relay).
"It's pretty amazing," Coughlin said after her final race. "I came here entered in six events and I wasn't sure how I'd deal with the workload. I couldn't have asked for anything more."
These successes bring Coughlin's career Olympic medal count to eleven, building on the five she won in Athens. She needs only one medal in London in 2012 to match the record of twelve swimming Olympic career medals, a women's record held by teammate Dara Torres and former Olympian Jenny Thompson.
An Irish America Top 100 honoree in 2005, Natalie boasts Irish connections on both sides of her family. Her mother's family, the McFaddens, come from Donegal, and her father's side, the Coughlins and the Corcorans, hail from counties Cork and Limerick. Her grandfather played football for Notre Dame.
Another contributor to the women's medal haul was Kara Lynn Joyce who won two silver medals along with Coughlin in the in the women's 4x100m freestyle relay and the women's 4x100m medley relay. Joyce grew up in a competitive household and began swimming out of desire to beat her brothers, Sean and Kevin. At age 18 Kara made her Olympic debut at the 2004 Games in Athens, winning two silver medals in the 400 free and 400 medley relays. She also holds three American records as part of the U.S National team, including the short course (25) 400m freestyle relay, 400m relay and long course 400m freestyle relay.
A 2004 Irish America Top 100 honoree, Kara has a strong connection with her family and Irish heritage. Her ancestors came from Ireland to the U.S. in the pre-famine emigration. There is even a window at St. Patrick's Cathedral in New York that was donated by one of Kara's ancestors, William Joyce. Coming back from a bout with mono in 2007 that threatened her Olympic hopes, Kara certainly finished strong. - Bridget English