Released on Friday, the critically-acclaimed "Dungeons & Dragons: Honor Amongst Thieves" features several iconic Northern Irish landmarks. 
The movie, which is based on the popular role-playing game and stars Chris Pine, Michelle Rodriguez, and Hugh Grant, was mostly filmed at Titanic Studios and locations surrounding Belfast. 
Director Jonathan Goldstein told RTÉ that Northern Ireland's "striking" natural beauty made it an ideal location to make the film. 
"Being in Belfast gave us the opportunity to feature incredible locations that you can't find anywhere else in the world. There's a combination of natural beauty and exotic places that makes it feel like you're in this other world and other time, which is what the movie is," Goldstein said. 
The iconic Giant's Causeway and the nearby Ballintoy Beach feature in one of the most exciting films in the new movie, becoming vaults and tunnels for an edge-of-the-seat cat-and-mouse chase scene. 
Carrickfergus Castle, which is one of the best-preserved medieval structures on the island of Ireland, also features in the new film. The castle was built during the 12th century and has been in constant use ever since, with guided tours available today.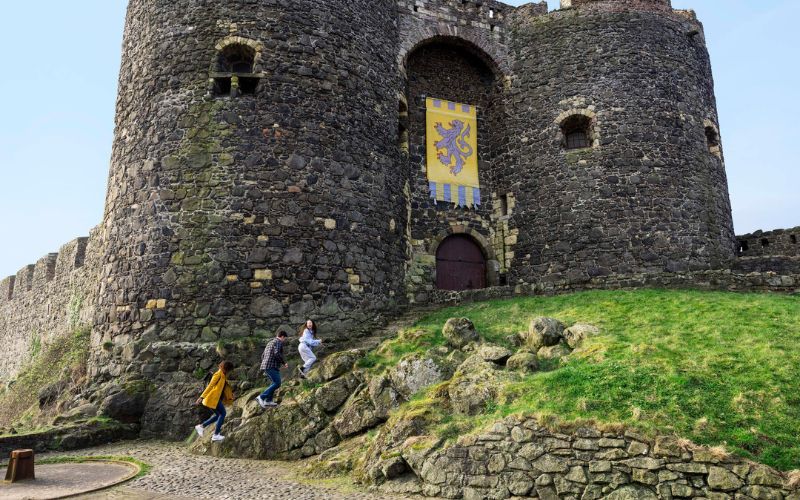 5
Tollymore Forest also features in the new film. The forest - Northern Ireland's first official state forest park - is situated at the foot of the Mourne Mountains in County Down and is home to a wide variety of enchanting cedar, beech, oak, and ash trees. 
The forest also boasts several bridges, grottos, and caves, adding to the magical feel of the place and explaining why it has already featured in "Game of Thrones".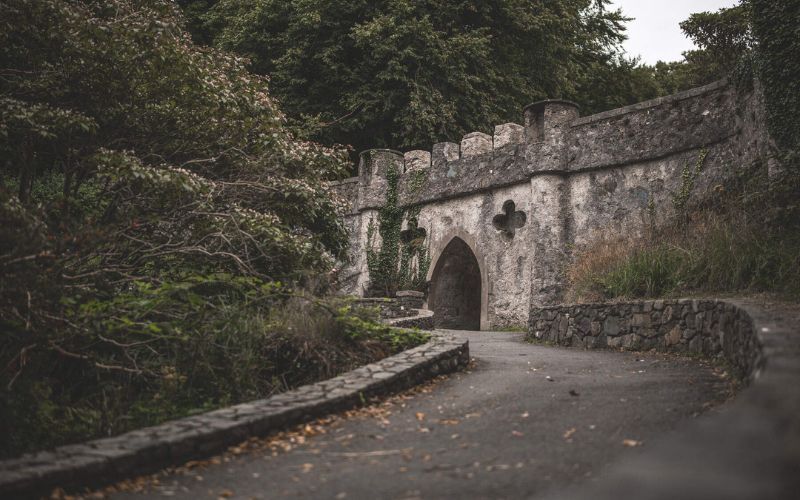 5
Meanwhile, the Clandeboye Estate in County Down also appears in Dungeons & Dragons. 
Built in the 17th century, the 2,000-acre estate was a training camp for the 36th (Ulster) Division during the First World War.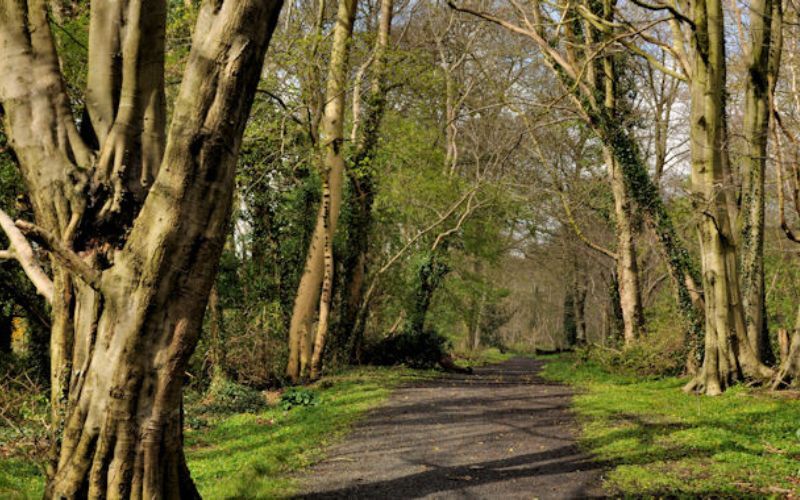 5
Access to the estate is limited, but private tours of the grounds are possible, allowing some visitors to stroll along a beautiful 32km heritage trail. 
Dungeons & Dragons has also transformed Glenarm Castle in County Antrim into a location in a fantasy world. 
Situated on a hilltop overlooking the sea on the Causeway Coastal Route, Glenarm Castle was built in 1636 as the seat of the McDonnell family.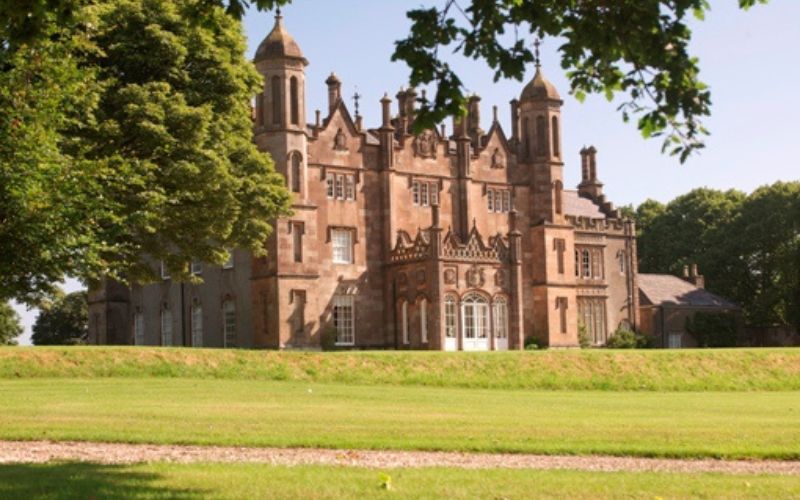 5