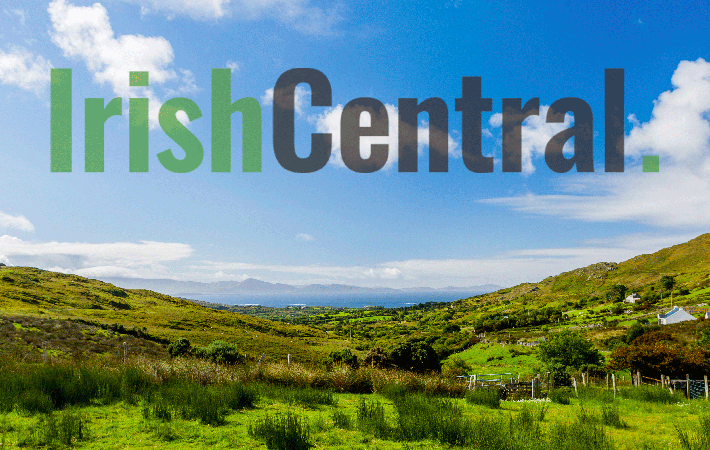 FOR anyone who doesn't know the place, Joe's Pub in Manhattan is a fantastic room to see a show. Their stage has been home to many Celts, including Sinead O'Connor, Maire Brennan and Ashley Davis in recent months. Upcoming now is a Joe's Pub In the Park series, which takes place at the Delacorte Theatre, Central Park (entrances at 81st Street and Central Park West, or 70th Street and Fifth Avenue). "20th Century Boy: Marc Bolan & T.Rex 30th Anniversary Celebration" will take place on September 29 and will be hosted by Joe Hurley of Rogues March.
Bolan was the godfather of glam rock, and many Irish musicians will be paying tribute to the musician as they mark the 30th anniversary of his passing(and his 60th birthday) during this one-night-only event.
Hurley and Ed Rogers will host the evening's festivities, and the all-star band for the night features Clem Burke (Blondie/ drums), Tony Shanahan (Patti Smith/bass), James Mastro (Ian Hunter/Patti Smith-guitar), Jane Scarpantoni (Lou Reed/cello), Dave Amels (Mary Weiss/keys.
A glittering array of guest singers joining Hurley and Rogers in singing the praises of Bolan will include Sylvain Sylvain (New York Dolls), Lloyd Cole and Robert Gordon.
For ticket info, log onto joespub.com or call 212-967-7555.