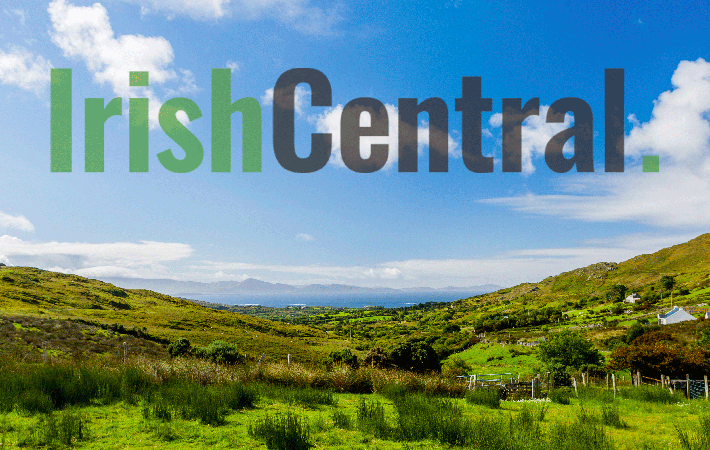 AN encouraging trend that I like to acknowledge in this space is Irish American centers and clubs welcoming greater participation by traditional music and dance enthusiasts.
In that vein, the New Jersey based ceili series, the St. Brendan's ceili founded eight years ago by Eileen O'Flaherty and Dorothy Foley to raise funds for various charitable causes, is now running under the auspices of the Bergen Irish Association (BIA) at the newly renovated hall at 41 Omaha Street in Dumont.
The volunteer members of the BIA, with a partial grant from the Bergen County Executive Dennis McNerney expanded the hall and built a larger timber dance floor completely around the tastefully redecorated hall.
Last Friday's maiden St. Brendan's ceili at the BIA attracted a capacity crowd, with 12 sets dancing to the sublime dance music of the Green Gates Ceili Band, who got their start at this ceili series, in the cozier environs of the Dumont home for the Irish.
The hall sports a new fireplace, large flat-screen televisions, handsome woodwork and a warm color scheme all around that matches the warm welcome, and the homemade dessert treats this ceili is already famous for.
The fourth Friday of the month is when you will find a Cead Mile Failte in the heart of Bergen County at the St. Brendan's Ceili. For more information contact 201-928-1687.
Another beneficiary of these renovations is the monthly gathering on the first Sunday of the month by the traditional musicians there at the BIA headquarters led by Gerry Kennedy, who also teaches set dancing at the clubhouse on Mondays.
Eleven sets graced their first outing earlier this month on the first Sunday (lessons at 3 p.m. and ceili from 4-8 p.m.), sessions that Kennedy has organized for a number of years at the Bergen Irish Hall.
However, the February session will be on Saturday the 2nd from 7-11 p.m. to allow people to cheer their local heroes, the New York Giants in the Super Bowl on Sunday.
For more contact Gerry at 201-385-9277.