Dublin councilors put forward a motion for the Irish literary giant's final wishes to be observed, and that he be exhumed from his resting place in Switzerland and buried alongside his wife in Dublin.
A meeting of Dublin councilors took an interesting turn when two members, Dermot Lacey and Paddy McCartan, put forward a motion to have writer James Joyce's remains exhumed from Switzerland and returned to his home country of Ireland.

According to The Irish Times, the councilors argued that it had been the wish of the late, great author, and that of his wife Nora Barnacle, that they be buried in Dublin.
Read more: Exploring James Joyce's addresses in his hometown of Dublin
"It would appear he wanted to be buried here, and it would be nice to do it on the centenary of the publication of one of the most important books of modern literature," Lacey said.
"It would be a good thing for Ireland," he added.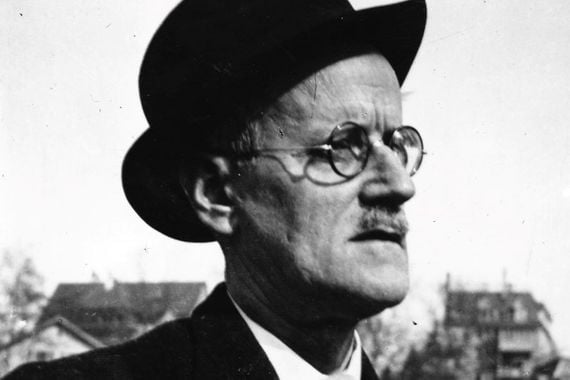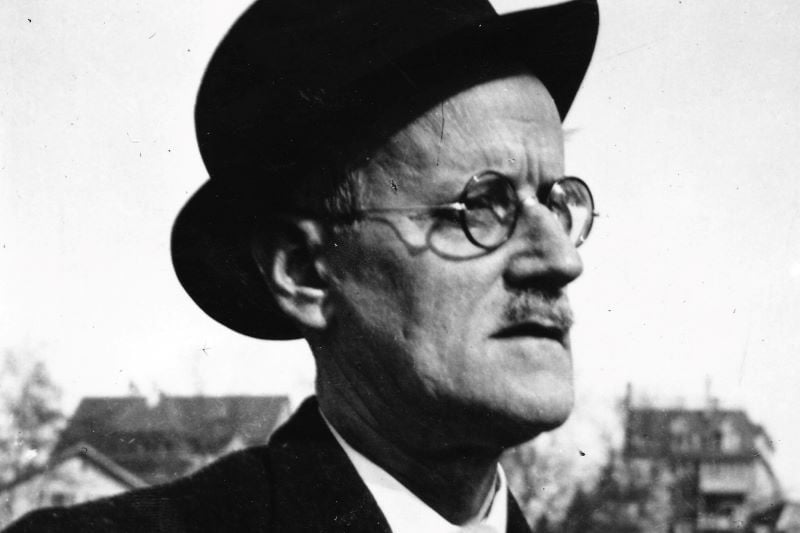 2
Lacey had conferred with Joycean experts ahead of putting the motion forward, and they reportedly confirmed that it had indeed been the wishes of Joyce that he be buried in Ireland.
Read more: The Ultimate Irish Reading List with IrishCentral's Book Club
The council is expected to write to Josepha Madigan, the minister for arts, heritage, and the Gaeltacht, in regards to the proposal, and it is hoped that the remains of Joyce and Barnacle will be returned to Dublin in time for the 100-year anniversary of James Joyce's most famous piece of literature, Ulysses, which was published on February 2, 1922.
Joyce is currently at rest in a graveyard in Zurich, where he had been living since fleeing Paris at the outbreak of World War II.
He had left Ireland in 1904 but remnants of his life in Dublin are highlighted for the world to see.  His house, as well as that of his wife's, is marked with a plaque, and a statue of the author can be found on North Earl Street in the city center.
Read more: Interesting facts about the Irish writer
What to do you think? Should James Joyce's body be returned to Dublin? Let us know in the comments section below.