Harry Kane is the England soccer team's talisman, a deadly striker who has already hit six goals at the World Cup. His Irish roots are not so well known.
- Harry Kane is first cousin to the Kane sisters Liz and Yvonne from Connemara whose traditional Irish group known as the Kane Sisters is very well known in Ireland.
- His grandfather Michael John Kane, an emigrant expressed his desire to be buried in Ireland, so his body was brought home from England.
Read more: Shocker as survey show Irish strongly support England in World Cup
- The English striker would have heard lots of Irish spoken in his London home growing up. His Dad Pat Kane is a native Irish speaker from Connemara who emigrated to London.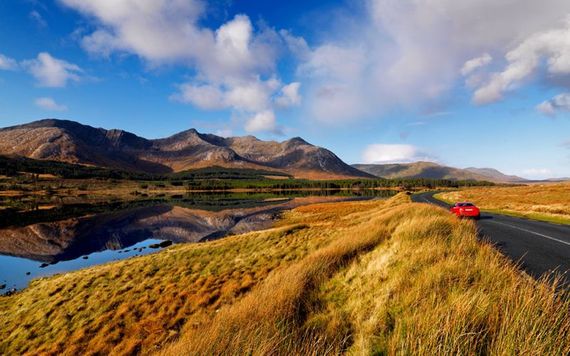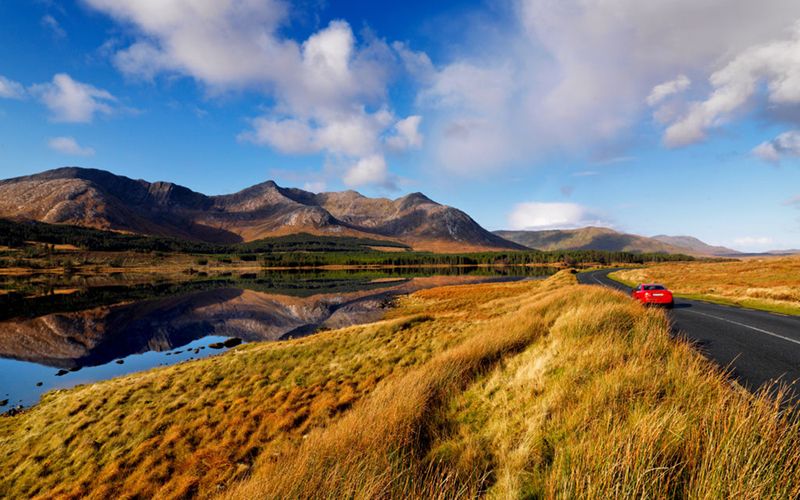 2
- Kane scored his first goal for Spurs in Dublin. He came on as a substitute when Spurs played Shamrock Rovers in the European Cup qualifying round in Dublin in December 2011. Spurs won 4-0
- He almost declared for Ireland. His agent made inquiries to the Irish Football Association but it all fell through.
The English fans are loving Irish Kane right now. So much so that one of their main chants for this World Cup is "Kane's on fire!":