A new short film by Irish director Vincent Lambe on the murder of James Bulger has drawn significant criticism from the boy's parents.
"Detainment," which has been shortlisted for this year's Oscars, focuses on the notorious murder of two-year-old Jamie in 1993. Two ten-year-old boys, Jon Venables and Robert Thompson, were interviewed and subsequently charged with the murder. "Detainment" is based on interview transcripts and records from the case.
James Bulger's parents, Denise Fergus and Ralph Bulger, were both interviewed on UK television about the film. They revealed they had not been told of the film before it was made and have called on a boycott.
Speaking on ITV UK's Loose Women show, Denise said, "I've not watched it - it takes you right back to the day and that's what I don't want to do anymore.
"I have three men to look after, I just want to put my time an effort into them and the charity I'm running - I don't want to keep going back there every time…"
She added that she felt Vincent didn't have the right to make the film and that the family should have been informed.
Read more: New Irish movies and television to watch out for in 2019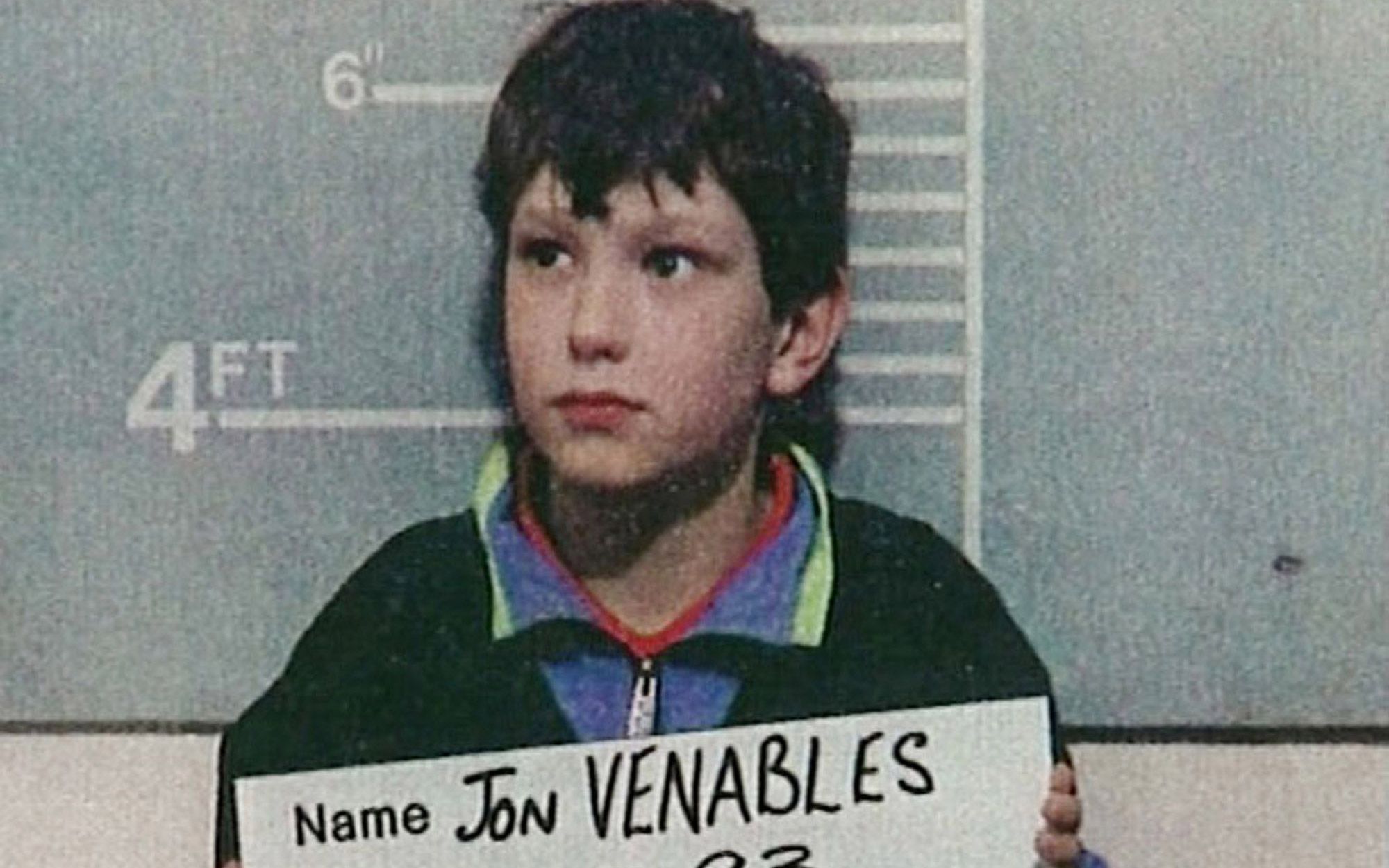 3
James' father Ralph acknowledge the public interest in the crime which shocked the world at the time. On the UK show Good Morning Britain he said, "I accept this is a murder of such magnitude it will always be written about and featured in the news but to make a film so ­sympathetic to James's killers is devastating."
In an interview on Irish radio station Today FM's The Last Word With Matt Cooper, Vincent explained his motivation for making the film – and attempts to understand what drove the boys to kill.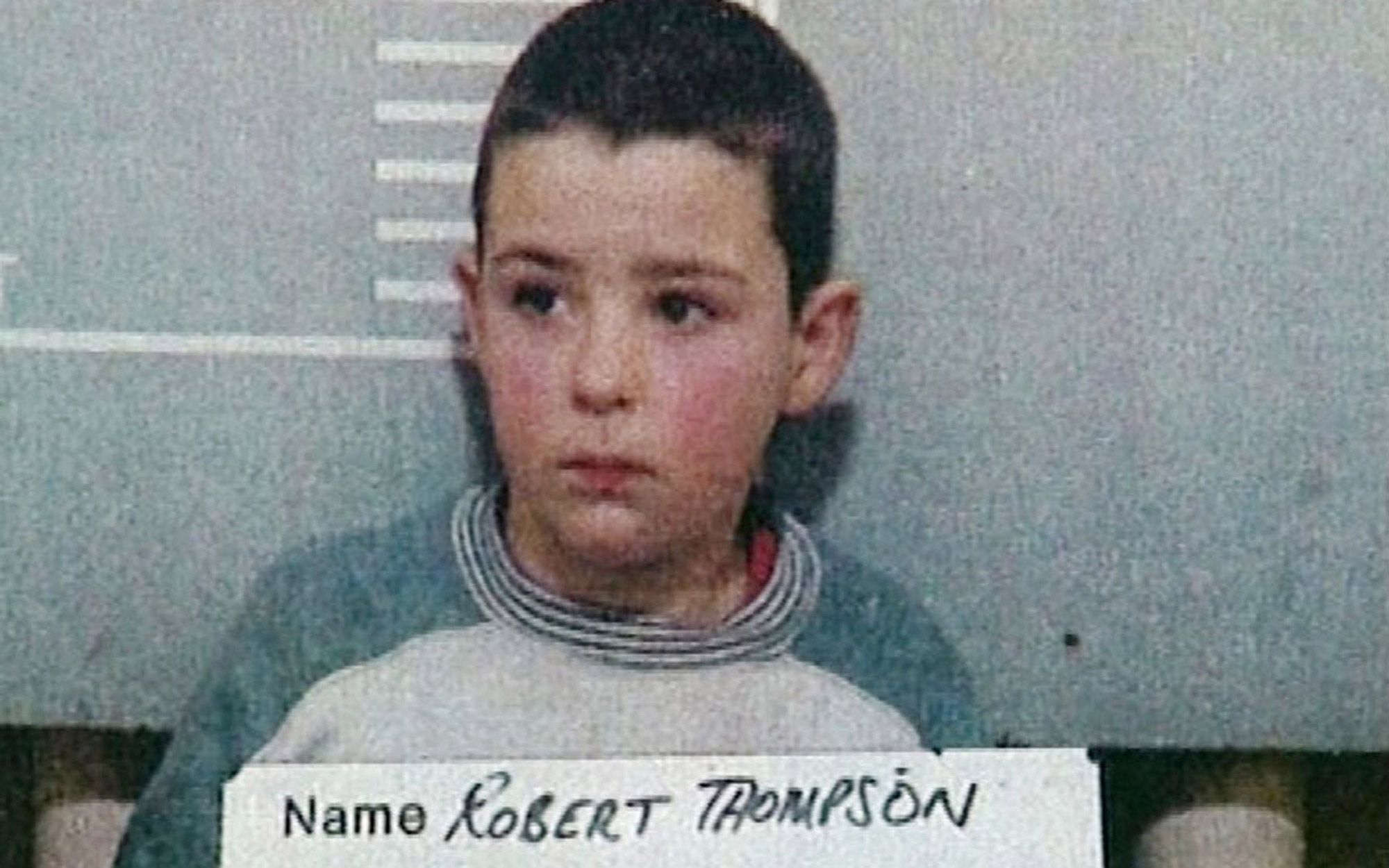 3
"The only way people could make sense of it was by coming to the conclusion that they were evil," he said. "I thought it was such a simplistic answer and I wanted to get a deeper understanding of it."
In response to the criticism, Vincent film noted, "Everything in the film is entirely factual and there are no embellishments whatsoever."
He also issued a lengthy statement on social media addressing the controversy:
My Statement addressing questions which have arisen from the short film 'Detainment': pic.twitter.com/cAkXzHc6gV

— Vincent Lambe (@vincentlambe1) January 6, 2019
The film has been screened at a number of festivals including the Cannes Film Festival and Galway Film Fleadh and has won a number of awards. The nominations for this year's Oscars will be announced on 22 January.
Read more: Tragedy as Irish American boy, 12, stabs his mother, kills his twin sister in Connecticut