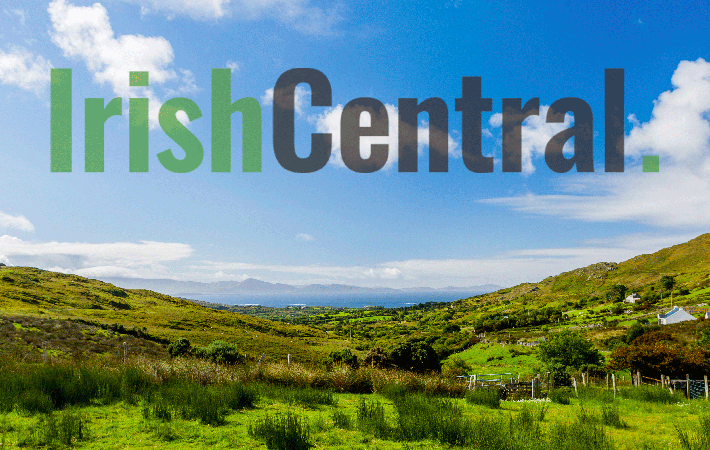 THE Gaelic American Club (GAC) based in Fairfield, Connecticut has found an outstanding way to mark its 20th anniversary festival this coming Father's Day Weekend June 15-17 in Indian Ledge Park in nearby Trumbull, its home for three years now. Under the aegis of its charitable wing, Feile, the GAC benevolently is helping out New Orleans' recovery efforts after the devastation of Hurricane Katrina two years ago, in raising funds directly for some organizations that have been hard at work since then.
New Orleans was the second leading destination for the famine-stricken Irish in the 1840s after New York, so the Irish have a soft spot for the southern melting pot that became one of America's cultural treasures. Under the theme of "Tabhair Ar Ais" or to return a good deed, the feile folks will celebrate by donating extra proceeds in the tradition of giving back.
In the spirit of reaching out artistically to New Orleans, the Subdudes, a musical stew crew will be headlining the festival along with favorites like the Glengarry Bhoys, Searson, Sychthian and Blackthorn.
For the tradheads look for Liz Carroll and John Doyle, Maura O'Connell, Liz MacNicholl, the Joanie Madden Ceili Band and local heroes, the Shamrogues and Joe Gerhard along with the Lenihan School of Irish Dance who alone have made an appearance at each of the 20 festivals.
There's plenty of entertainment for all of the three days, so log on to www.irishfestival.org for full details and schedule or call 203-333-4736.