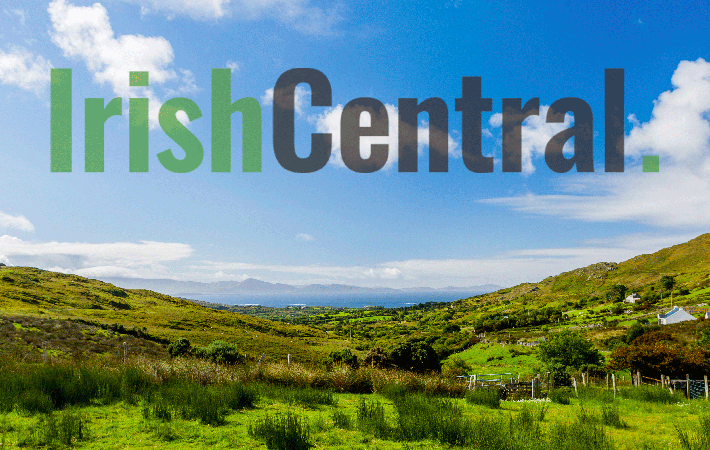 Hollywood and every other "star" town on the planet must have been empty last Thursday night, as more than 2,000 celebrities headed to Dubai to take part in the freebie party of the year, and possibly the decade, with the opening of the Atlantis Palm Jumeirah, a £1 billion casino resort on a man-made island shaped like a palm tree in the Persian Gulf.
Among those availing of the largesse extended by the resort's deep-pocketed owners were Oscar winner Charlize Theron and her boyfriend, Irish writer/director/actor Stuart Townsend. The couple hung with Robert DeNiro and his wife for part of their time on the island.
Cost for jetting Charlize, Stu and all the other swells to Dubai for the one night blast? Some £20 million. Guess they never heard of the word recession over in that rarefied part of the Middle East.
Prior to their Dubai fling, Charlize and Stu were also spotted earlier this month in the company of Julia Roberts and Kate Moss at the Van Morrison concert at the Hollywood Bowl.