Sir Elton Hercules John CBE thinks Eli Hewson's band Inhaler are "f***ing amazing" and he told GQ he had a soft spot for U2's frontman Bono.
It can't be easy creating a musical identity for yourself when you're the son of Bono, but no less an expert than Elton John thinks that Eli Hewson is a chip off the old block and then some.
Elton, currently promoting his new best-selling autobiography Me, gave an interview to British GQ magazine and briefly spoke about Bono's eldest son Eli, 20, an up and coming musician.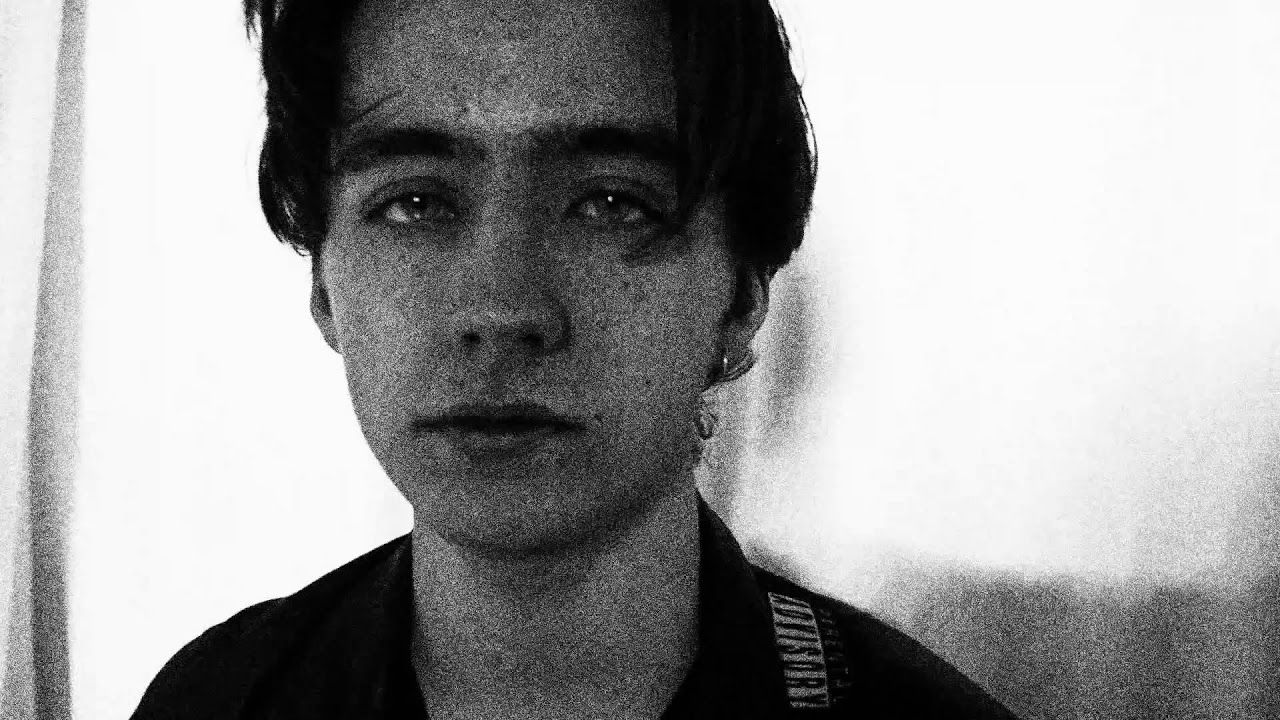 2
"Bono's son is in a band called Inhaler from Dublin and they're f***ing amazing. And his son said, Please don't tell the record company you're my dad,'" Elton said.
Inhaler is definitely making a name for itself. They're playing a bunch of shows in the U.S. this month, including Brooklyn on November 7…they're even hitting Mexico on November 16.
Read more: Guggi tells all about U2's Bono and God
Elton definitely has a soft spot for Bono, who is working on an autobio, at least according to the GQ interviewer who was asking EJ the questions.
"I don't think he needs any advice from me. We had the most wonderful summer with him. He's a great mimic and he was talking a lot about his early days and how he met his wife's family and how they all were in the same school," Elton said.
"Hearing about those early days in Dublin was great, as you don't often hear Bono talking about that and it made me even more fond of him."
Check out Inhaler's song "I want you":
Read more: Bono's son Elijah's band, Inhaler, gets their own record deal