Dusty Springfield's life is examined in the re-release of her 1989 biography, "Dusty".
Dusty Springfield's biography was re-released two decades after the famous British singer's death, in 2001. Simply titled "Dusty," the original 1989 biography by Lucy O'Brien chronicles the rise of musician Dusty Springfield, who was born as Mary O'Brien to Irish parents in London in April 1939.
My new edition of Dusty: The Classic Biography is OUT NOW!

Celebrating the UK's finest female pop icon

Order your copy here: https://t.co/gCRwANMqnw#bookreviews #amreading @lovereadinguk @readingrock @readingbooks11 pic.twitter.com/N3YkAhszz2

— Lucy O'Brien (@LucyOBrienTweet) August 23, 2019
The re-release of the biography comes as it was revealed that her album "Dusty in Memphis" will also be re-released on September 20. Separately, it was announced last year that the singer's life is set to be turned into a movie starring Gemma Arterton.
Of the biography, Lucy O'Brien's website says: "This classic biography features interviews with friends, musicians and collaborators, and a full discography. It charts every step of Dusty's remarkable career, including her 'difficult' reputation, her sexual ambivalence and the excesses of drink and drugs, and explores why she become an enduring pop icon."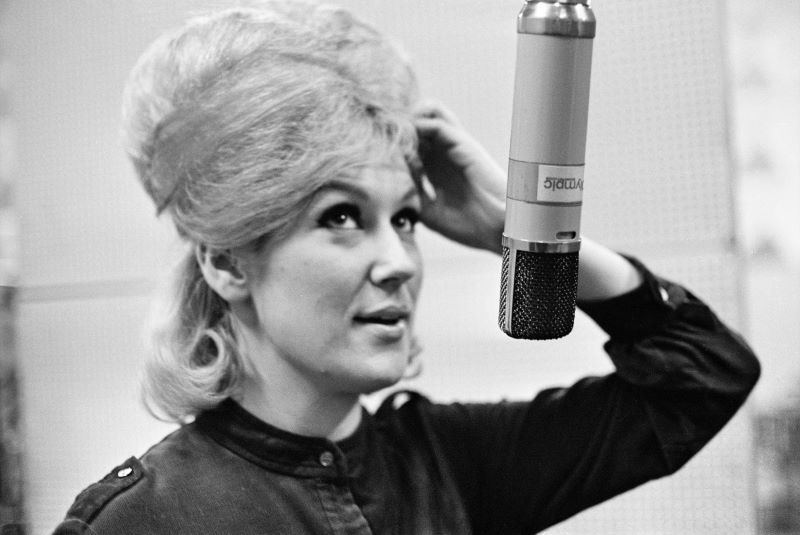 2
Dusty Springfield, born as Mary O'Brien, endured a difficult childhood that was marked by the near-constant arguing of her Irish parents, which resulted in Springfield engaging in self-harm.
Writing for The Daily Mail, biographer Lucy O'Brien wrote "Aged 16 in 1955, North London convent schoolgirl Mary O'Brien believed she was dull-witted, boring and destined to be an old maid working in a library."
Destiny, of course, had other plans for the London schoolgirl. Says O'Brien: "Within the next ten years, she would metamorphose into a glorious parody of femininity, with a blonde beehive wig and heavy layers of mascara. She burst into a pop world that had never seen such a reinvention — long before Ziggy Stardust or Annie Lennox's androgynous figure in a suit, Dusty transformed herself."
As a teenager, Springfield discovered for herself American folk music. She formed a band that performed at her school's talent show, but "when the girls performed the raunchy St Louis Blues, six of the staff walked out in disgust."
Springfield, however, was hooked. She concocted her Dusty Springfield persona, partially inspired by drag queens and complete with a blonde beehive wig and layers of mascara, a far cry from the mousy redhead with glasses that she was previously.
In 1963, after cutting her teeth in London night clubs and following stints with both The Lana Sisters and The Springfields, Springfield pivoted away from 'folksy' music and released her first solo single 'I Only Want to Be With You.'
The song was a hit; Springfield became a star.
While churning out hits including 'Wishin' And Hopin',' 'I Just Don't Know What To Do With Myself,' and 'You Don't Have To Say You Love Me,'  Springfield built herself a "unique" fanbase that skewed older than the typical "teeny-pop fan."
As her stardom grew, so did her reputation. Springfield is remembered now as being difficult to work with, though some excuse the behavior simply as a woman trying to make her way in a man's world.
Springfield was 25 years old before she had her first sip of alcohol. It was an 88-proof sup of vodka, offered to her by a member of The Temptations during a 12-night series in New York when Springfield was complaining of a sore throat.
Reflecting on it, Springfield said: "I drank it down, gagged a few times, and five minutes later I went — Yes! This is the answer to life."
As a star, Springfield's love life was constantly made into press fodder. For a long time, she shared a Kensington apartment with her longtime lover Norma Tanega. Rumors flew, but Springfield remained vague, and one time told reporters: "I think marriage, if it happens, is the most desirable state to be in. But there are, to be honest, no men I know that I could live with for ever."
When her relationship with Tanega fell apart, Springfield headed to California, lured in by the area's relaxed approach to sexuality. 
In a 1970 newspaper interview with Ray Connolly, Springfield said: "A lot of people say I'm bent, and I've heard it so many times that I've almost learned to accept it. I know I'm as perfectly capable of being swayed by a girl as by a boy. More and more people feel that way and I don't see why I shouldn't."
Upon her move to Los Angeles, Springfield's diva-like behavior intensified as well as her drinking and drug use.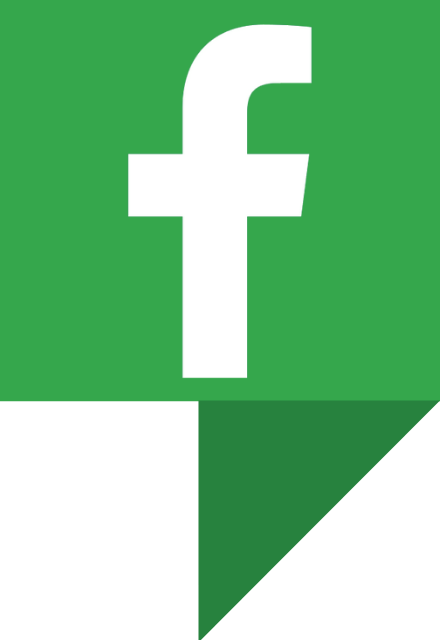 IrishCentral History
Love Irish history? Share your favorite stories with other history buffs in the IrishCentral History Facebook group.
"I wanted more of life, whatever it brought," Springfield said of the period. However, she soon realized the impact her lifestyle was having: "It finished me off. It just scrambled my life. I felt I was obsolete, with a feeling of uselessness."
Still plagued with insecurities from her past, Springfield re-engaged in self-harm. She eventually surrounded herself with people who helped her stay clean, but she said: "It's very easy to stop drinking, to stop doing drugs, but it's not easy to stay stopped."
In the 1980s, people began to regard the singer as an "eccentric has been." But in 1994, she enjoyed a reignition of her fame when 'Son of a Preacher Man' was featured in Quentin Tarantino's 'Pulp Fiction.'
Sadly, Springfield's health took a decline in the 1990s. In 1999, just weeks before her 60th birthday, Springfield died of breast cancer. 
In a recent piece for The Quietus, biographer Lucy O'Brien takes a look at some Springfield's lesser-known recordings, including 'My Lagan Love.'
Of it, O'Brien says: "Dusty (aka Mary O'Brien) was half-Irish, and though R&B and pop ballads were her forte, she had an instinctive gift for folk music too."
"This ballad, sung by Dusty on one of her 60s BBC TV specials, rivals Sandy Denny for its poise and power. Accompanying herself on guitar, she introduces the song by saying that most people's idea of Irish songs are schmaltzy standards like 'Irish Eyes Are Smiling.'
"'But this one, the most beautiful one I ever heard, was played by a really old gentleman with a flute, somewhere in Donegal,' she said. "It really impressed me."
* Originally published in 2019, updated in March 2023.