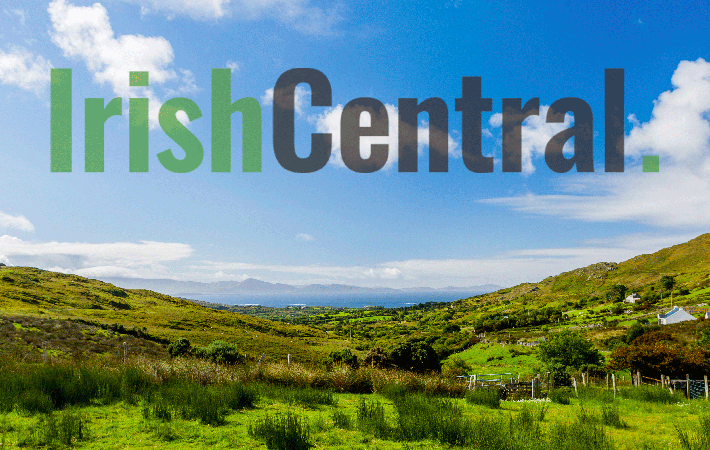 A MEMORIAL Mass for Frank Durkan, the legendary civil rights lawyer and political activist who was beloved by the Irish American community in New York, will be held at St. Andrew's Church this Thursday, November 15 at 6 p.m.
Lawyer, writer and political spokesman, Durkan was born in Bohola in Co. Mayo in 1930 and immigrated to New York in 1947 at the age of 17, where he went on to attend Columbia University and later completed his law degree at New York Law School.
Durkan was one of the most recognizable and well-known members of New York's Irish American community, where he acted as chairman of the Americans for a New Irish Agenda lobbying group. His work with the group kept him in close personal contact with politicians in New York and on Capitol Hill.
For many decades Durkan spoke out eloquently against what he called "the unlawful occupation of Irish soil by the British forces," and gained international attention for his successful defense of George Harrison, one of the Brooklyn Five in 1982. He was also noted for his successful fight on behalf of Desmond Mackin, who defeated a U.K. extradition request in 1981.
Durkan, who is survived by his wife Monica, was an active and enthusiastic member of New York's Mayo Society and the Mayo Football Club.
A reception will follow the memorial Mass at the offices of O'Dwyer & Bernstein, 52 Duane Street in New York. To RSVP telephone 212-571-7100. To RSVP for the reception only telephone 646-278-6309.