Do you live in Dublin? Feel like mixing up your Wednesday workout? Then U Magazine's #UMove event is just what you're looking for.
Over the past few years Dublin's had massive success with pre-work raves and the Irish have certainly been bitten by the workout bug! U Magazine are bringing those two ideas together at their inaugural #UMove event, in the Gibson Hotel, March 28, at 6.30am. Buy your tickets here.
Yes! The early birds will be out in force for a fitness event like no other and who better to sponsor the event than a name synonymous with breakfast and health, Flahavan's.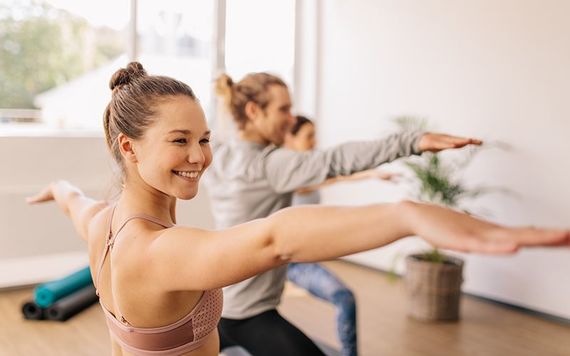 3
The event will include three classes – boxing, yoga and a short mindfulness session.
BUT there's also a yummy breakfast, provided by Flahavan's and the most coveted good bags. These bags will include full-sized Benefit treats, fitness equipment from Penneys and Life Style, and treats from cult brand Pip & Nut. Who wouldn't love that!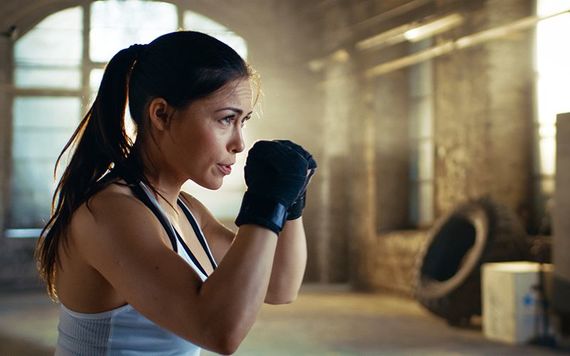 3
Here's who you'll be getting yourself involved with:
- Yoga and mindfulness with Lee Tracey
The event kicks off at 6.30am and ends at 8.30am, in plenty of time for all our health-conscious bunnies to get to work. Tickets are just €25.00 / $30.70.