"It's Always Sunny in Philadelphia" star Danny DeVito says Dublin star Colin Farrell will do a "great job" as the Penguin in the new Batman movie alongside Robert Pattinson.
From one Penguin to a potential Penguin – Danny DeVito thinks Colin Farrell will do just fine if the Irish actor is cast in "The Batman," which seems likely as Colin's people are negotiating with the film's producers. 
Read more: "The Irishman" hits Netflix
"Colin's a great actor," DeVito said. "He's a good friend of mine. I've known him for many years and I think he's going to do a great job as the Penguin. It's going to be really interesting to see his take on it."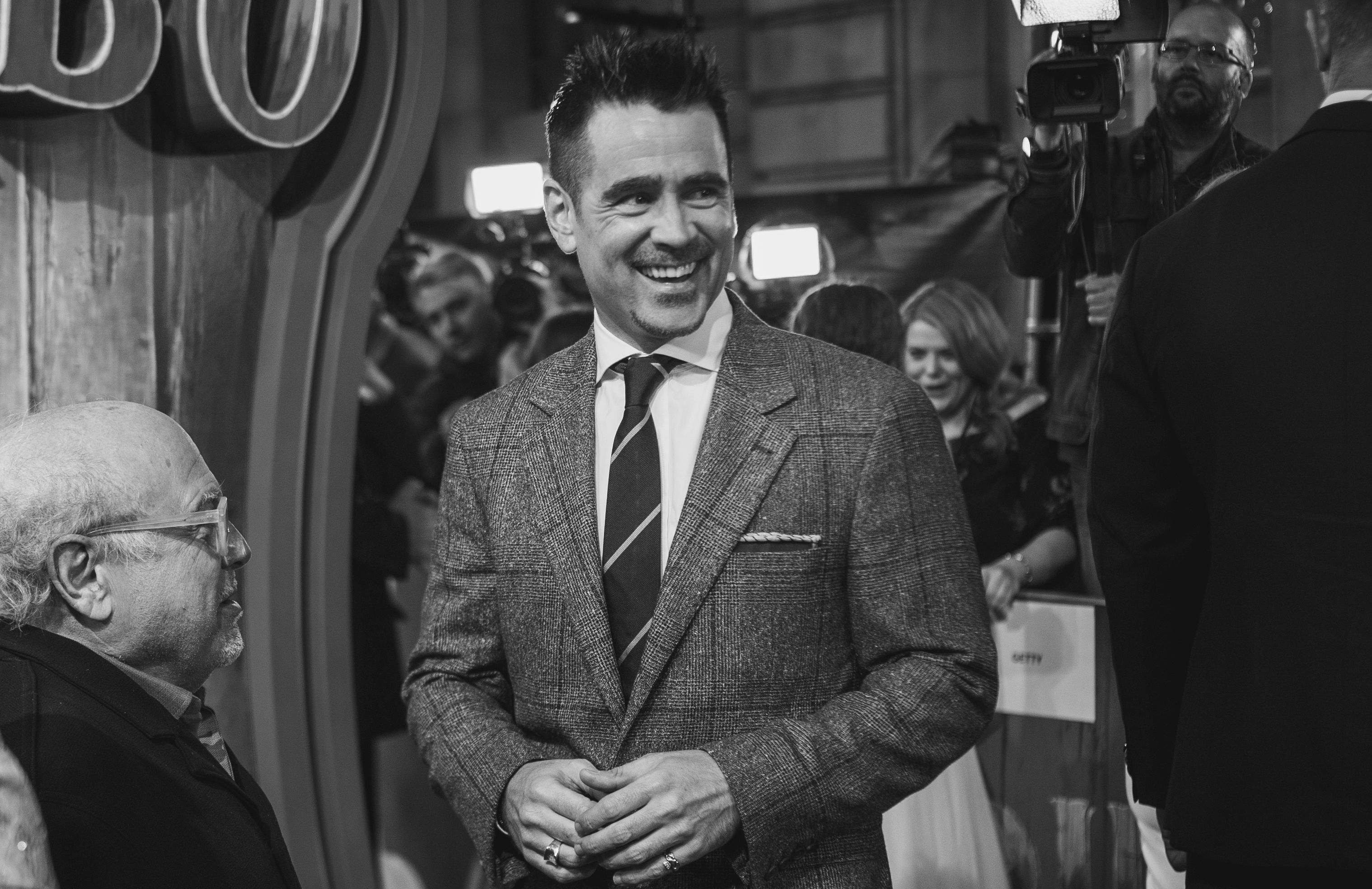 2
Danny memorably played the Penguin in Tim Burton's 1992 film "Batman," so he knows what he speaks.  Should he sign on the dotted line, Colin will join a cast that already includes Robert Pattinson as Batman, Paul Dano as the Riddler and Zoe Kravitz as Catwoman.
The casting of Colin is an outside the box choice, at least according to Indiewire.com which reports extensively on the latest movie news.
"Farrell was on nobody's radar for the Penguin role in The Batman.  Reports first pegged Jonah Hill as being offered the villain character, although rumor has it Hill was more interested in playing the Riddler than the Penguin. When talks with Hill fell through, Paul Dano boarded the Warner Bros. tentpole as the Riddler and Farrell was chosen as the Penguin," the site said.
The Batman is due for release in the summer of 2021.