Katherine Schwarzenegger and Chris Pratt are engaged!
Many of us were devastated when Chris Pratt and his ex-wife Anna Farris called it quits but it looks like the "Guardian of the Galaxy" star will now have his second chance at marital bliss, proposing to his girlfriend Katherine Schwarzenegger on January 14.
After seven months of dating, the actor revealed the engagement in an Instagram post on Monday, captioning a photo of the pair embracing with, "Sweet Katherine, so happy you said yes! I'm thrilled to be marrying you. Proud to live boldly in faith with you. Here we go!"
Read more: When Leo met Arnie: Irish Taoiseach meets Arnold Schwarzenegger, tells him "I love your work"
The couple first revealed they were dating back in June 2018 when thirty-nine-year-old Pratt and 29-year-old Schwarzenegger were spotted picnicking on Father's Day.
Who is Chris Pratt's fiancée, Katherine Schwarzenegger?
Katherine Schwarzenegger is the author of three books, 2010's "Rock What You've Got: Secrets to Loving Your Inner and Outer Beauty From Someone Who's Been There and Back," and "I Just Graduated… Now What? Honest Answers From Those Who Have Been There," published in 2014.
The author also released her first children's book "Maverick and Me" in 2017.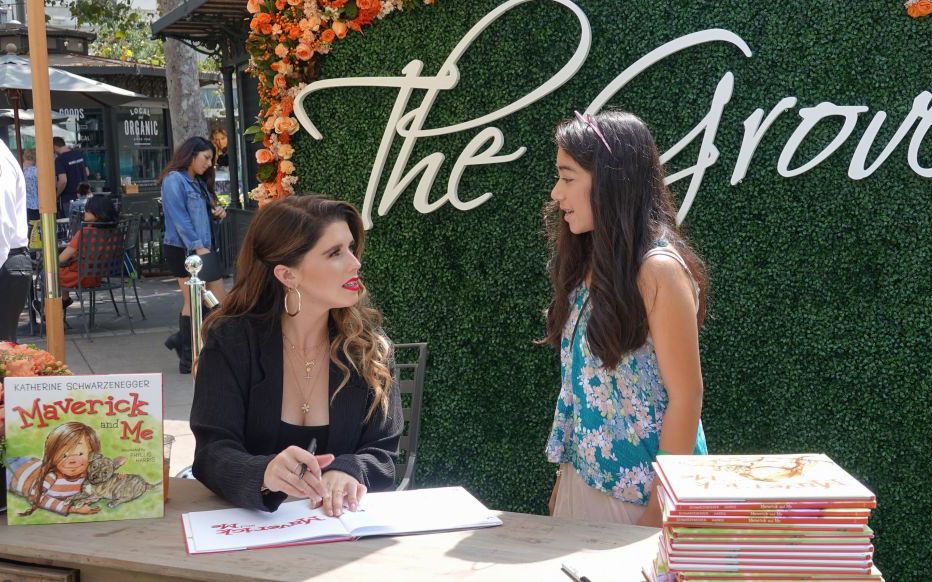 3
As you may have guessed from her relatively famous last name, she is the daughter of former Governor of California and movie actor Arnold Schwarzenegger. Katherine is his eldest daughter with broadcast journalist Maria Shriver, who, as it happens, is responsible for introducing her to Pratt.
3
Not only does Katherine have a famous father but she has a pretty presidential great-uncle, as well: President John F. Kennedy. Her grandmother was Eunice Kennedy, the younger sister of JFK.
Best of luck to them both!
Read more: Eunice Kennedy, the Kennedy whose legacy may be the most lasting